Did your organization receive a relief grant from Mass Humanities? Click on the buttons below for relief grant recipient lists.
Explore the Mass Humanities funded projects awarded from 2000 to the present. Browse by grant type, city, region or keyword. Subscribe to our newsletter and receive news when grants are awarded.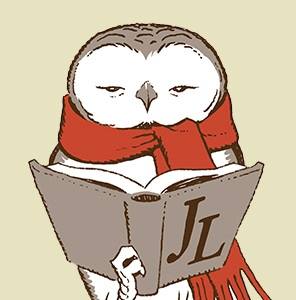 Mass Humanities funding will support a humanities advisor, research assistant and website designer for the podcast site of The Slave is Gone: The Show That Talks Back to Apple TV's Dickinson. This will feature episodes and capsule stories and images collected and written by the researcher and advisor of lesser-known locals of Native, African-descent, white Yankee and immigrant background, some gender non-conformists, and largely known to Amherst's most famous daughter.