Did your organization receive a relief grant from Mass Humanities? Click on the buttons below for relief grant recipient lists.
Explore the Mass Humanities funded projects awarded from 2000 to the present. Browse by grant type, city, region or keyword. Subscribe to our newsletter and receive news when grants are awarded.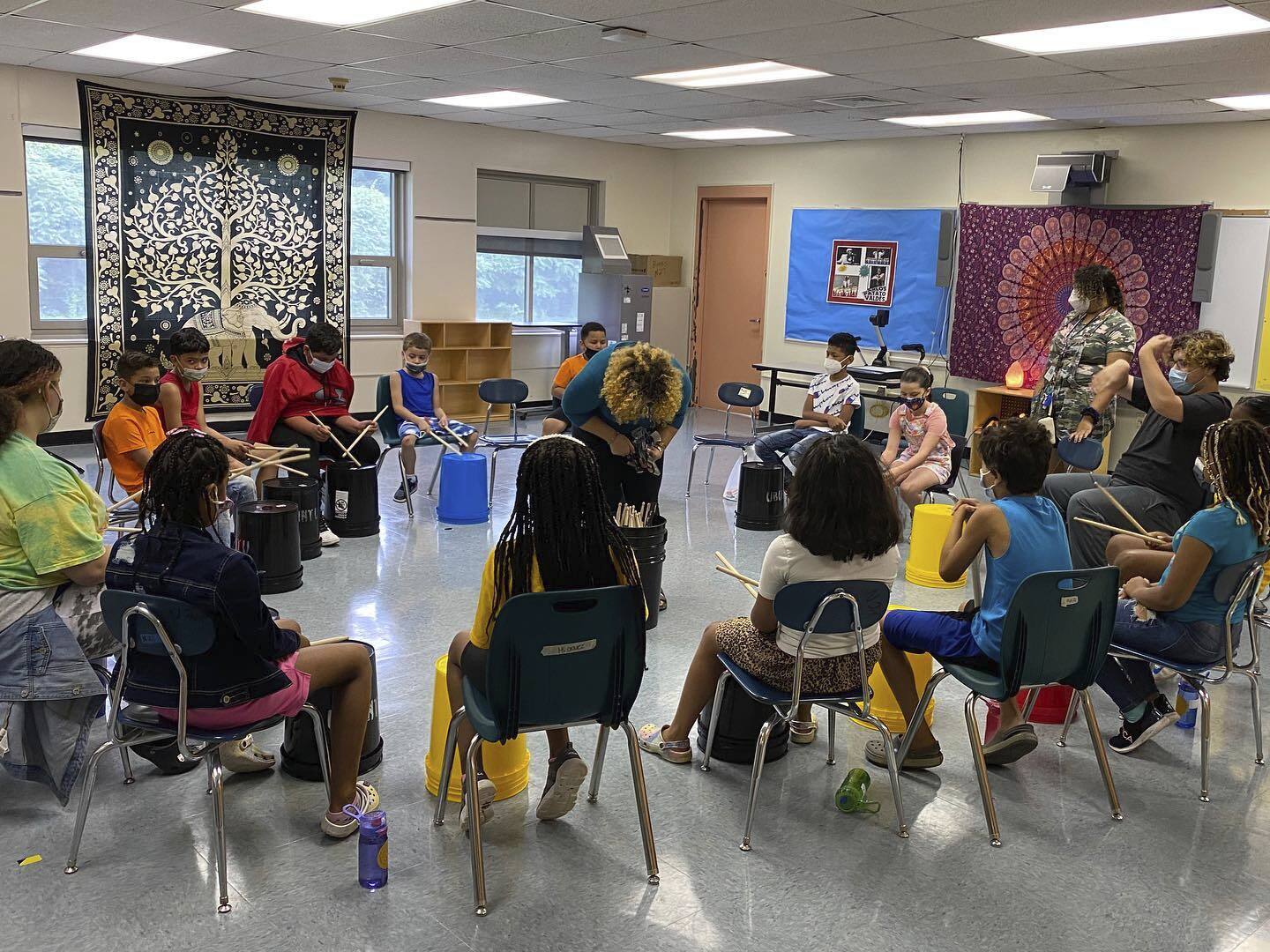 Mass Humanities funding will support group building and preparation of young adults in First Generation, the gathering of their and their family's stories, development of stories into presentations/performances for the public, accompanied by facilitated dialogues, and the creation of a small book archiving past and present FG stories.