Did your organization receive a relief grant from Mass Humanities? Click on the buttons below for relief grant recipient lists.
Explore the Mass Humanities funded projects awarded from 2000 to the present. Browse by grant type, city, region or keyword. Subscribe to our newsletter and receive news when grants are awarded.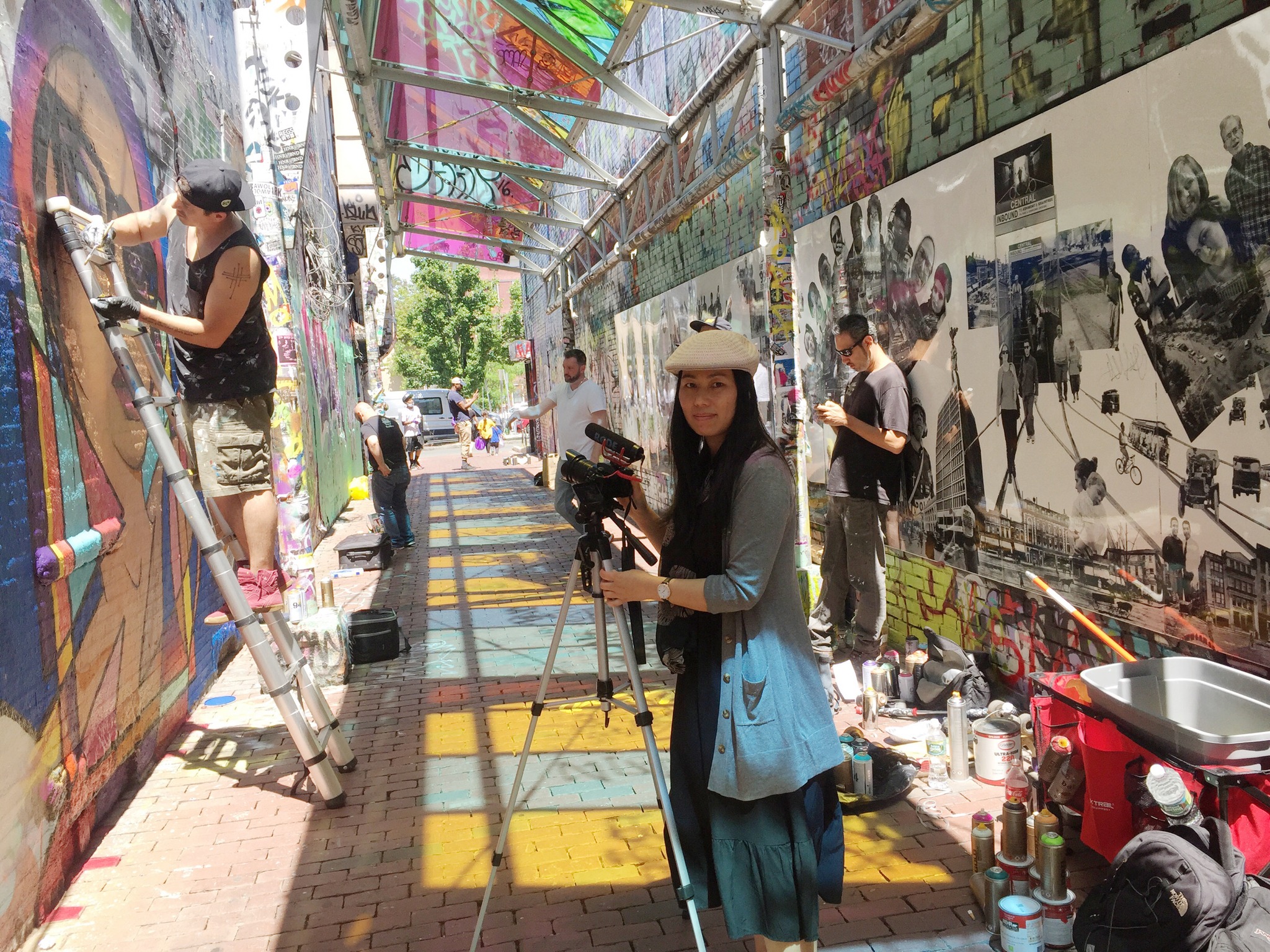 Screenings, including Q & A and artist workshops, to raise awareness about street art and public art. The goal is to encourage youth and graffiti enthusiasts to paint on legal graffiti walls, to expand possibilities for street artists and motivate them towards public art contributions and a positive difference.