Did your organization receive a relief grant from Mass Humanities? Click on the buttons below for relief grant recipient lists.
Explore the Mass Humanities funded projects awarded from 2000 to the present. Browse by grant type, city, region or keyword. Subscribe to our newsletter and receive news when grants are awarded.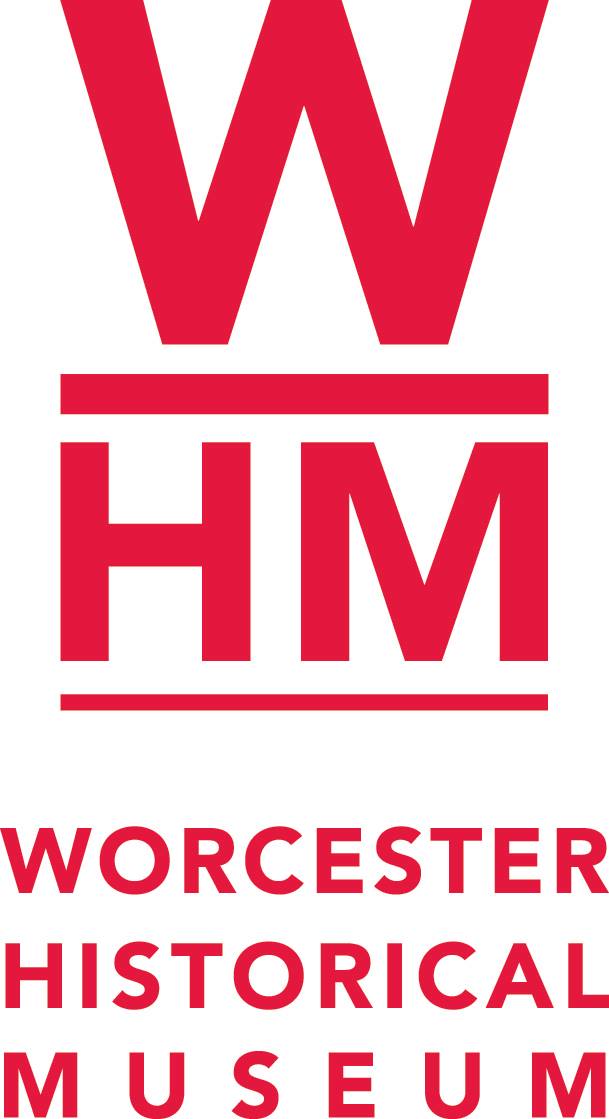 Newly collected stories of historically vulnerable communities of Worcester, resulting in a) an expanded archive and b) public programs on the experiences of Latino, LGBTQ+, Black residents and those who intersect identities. In partnership with Latino History Project of Worcester, LGBTQ+ Worcester FOR THE RECORD, and Worcester Black History Project, guided by Humanities Advisor Stephanie Yuhl.