Did your organization receive a relief grant from Mass Humanities? Click on the buttons below for relief grant recipient lists.
Explore the Mass Humanities funded projects awarded from 2000 to the present. Browse by grant type, city, region or keyword. Subscribe to our newsletter and receive news when grants are awarded.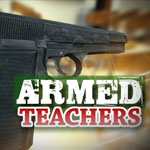 Project: Media Grant
Marlboro, VT, Windham County
Development of a trailer and a written treatment for a documentary about the security measure in American public schools of arming teachers.
Insight Productions
Marlboro, VT, Windham County
project director: Kate Way
awarded on:
2014-12-20
amount:
$10,000