Did your organization receive a relief grant from Mass Humanities? Click on the buttons below for relief grant recipient lists.
Explore the Mass Humanities funded projects awarded from 2000 to the present. Browse by grant type, city, region or keyword. Subscribe to our newsletter and receive news when grants are awarded.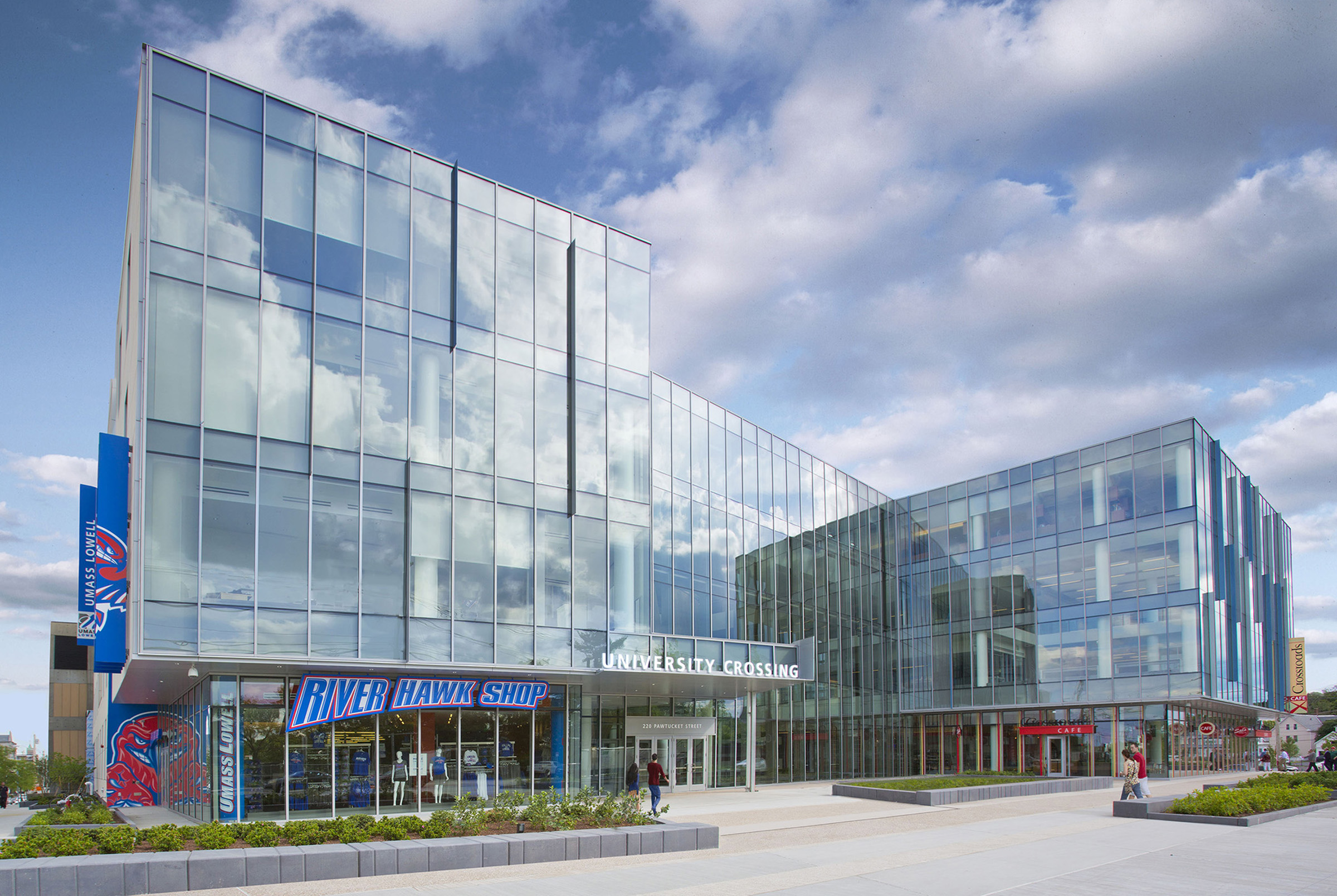 Grant
Lowell, MA, Middlesex County
A series of six online teacher professional development workshops on teaching civics content related to the new Massachusetts History and Social Science Framework, with a focus on how Lowell's underrepresented groups have fought, and continue to fight, for an equitable electoral process.
UMass Lowell Research Foundation
Lowell, MA, Middlesex County
project director: Sheila Kirschbaum
awarded on:
2019-12-13
amount:
$7,521