Did your organization receive a relief grant from Mass Humanities? Click on the buttons below for relief grant recipient lists.
Explore the Mass Humanities funded projects awarded from 2000 to the present. Browse by grant type, city, region or keyword. Subscribe to our newsletter and receive news when grants are awarded.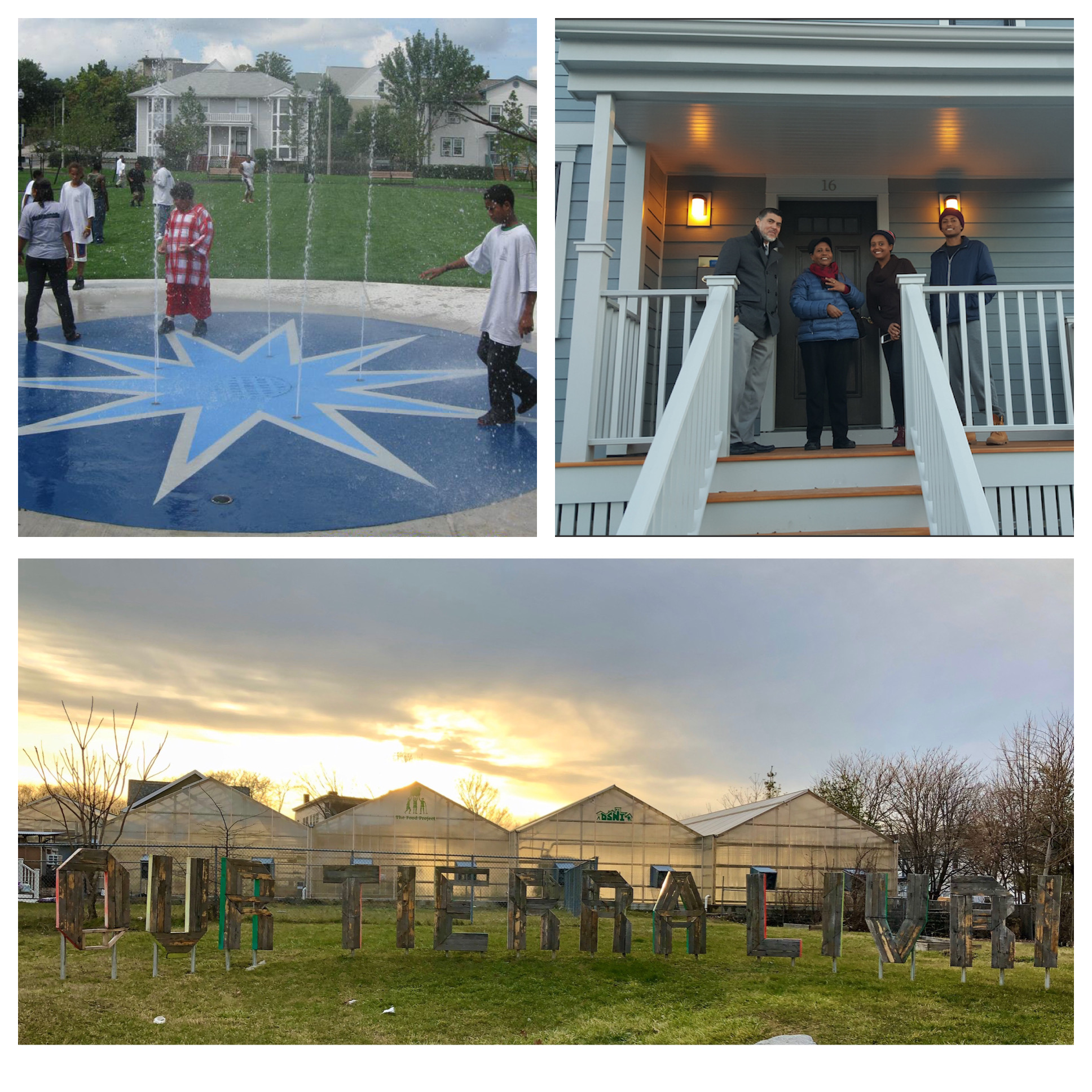 Project: Engaging New Audiences Grant
Roxbury, MA, Suffolk County
Training, collection, sharing and archiving of oral histories from the first families who moved twenty-five years ago on to the largest community land trust in Boston called Dudley Neighbors, Inc. (DNI).
Dudley Street Neighborhood Initiative
Roxbury, MA, Suffolk County
project director: Rosalind Everdell
awarded on:
2019-12-13
amount:
$9,900