Did your organization receive a relief grant from Mass Humanities? Click on the buttons below for relief grant recipient lists.
Explore the Mass Humanities funded projects awarded from 2000 to the present. Browse by grant type, city, region or keyword. Subscribe to our newsletter and receive news when grants are awarded.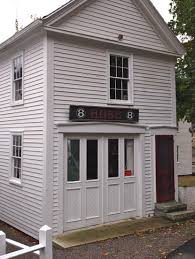 Research Inventory Grant
Gloucester, MA, Essex County
Funding to inventory, photograph, and index 39 family albums and scrapbooks made by village residents from pre- civil war time on. Selected albums will be featured in an upcoming exhibit about what life was like for families in the village during the 19th and early 20th centuries.
Annisquam Historical Society
Gloucester, MA, Essex County
project director: Mary Ellen Lepionka
awarded on:
2015-12-11
amount:
$1,500