Did your organization receive a relief grant from Mass Humanities? Click on the buttons below for relief grant recipient lists.
Explore the Mass Humanities funded projects awarded from 2000 to the present. Browse by grant type, city, region or keyword. Subscribe to our newsletter and receive news when grants are awarded.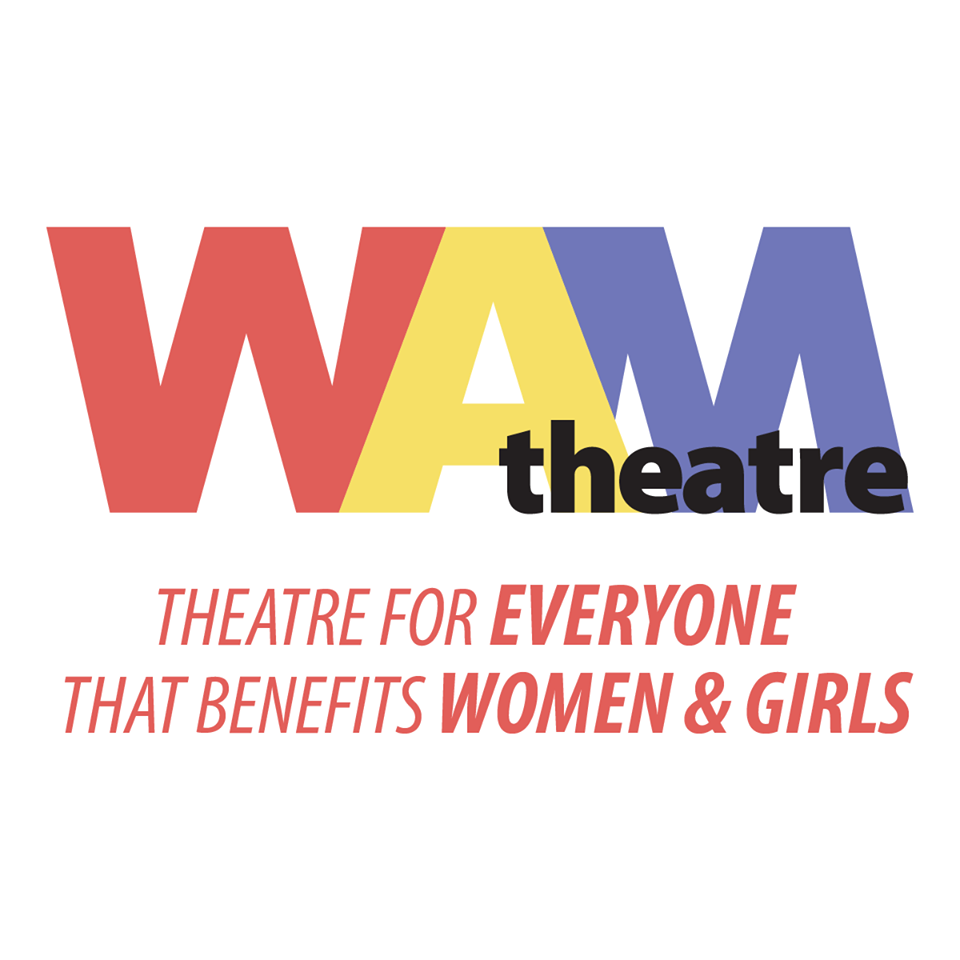 Project Grant
Lee, MA, Berkshire County
Support for training on reproductive justice and engaging in dialogue across differences, to prepare WAM staff to facilitate post-show discussions, develop a post-production community dialogue event, and create playbill and educational lobby materials.
WAM Theatre
Lee, MA, Berkshire County
project director: Kristen van Ginhoven
awarded on:
2019-12-13
amount:
$10,000