Did your organization receive a relief grant from Mass Humanities? Click on the buttons below for relief grant recipient lists.
Explore the Mass Humanities funded projects awarded from 2000 to the present. Browse by grant type, city, region or keyword. Subscribe to our newsletter and receive news when grants are awarded.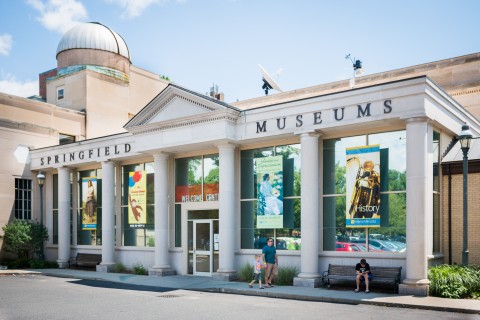 Discussion Grant
Springfield, MA, Hampden County
Family-size group discussions of Dr. Seuss' book Oh, the Thinks You Can Think, led by a graphic facilitator who translates children's ideas into pictures, which are then displayed on a knowledge wall at the Dr. Seuss Birthday Party, the Museum's flagship event.
Springfield Museums
Springfield, MA, Hampden County
project director: Jenny Powers
awarded on:
2020-01-06
amount:
$3,500