Did your organization receive a relief grant from Mass Humanities? Click on the buttons below for relief grant recipient lists.
Explore the Mass Humanities funded projects awarded from 2000 to the present. Browse by grant type, city, region or keyword. Subscribe to our newsletter and receive news when grants are awarded.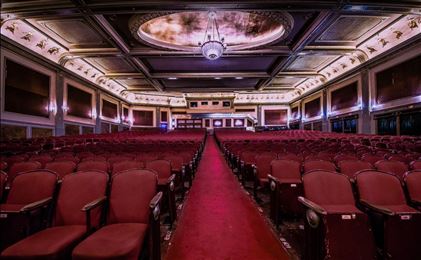 Discussion Grant
New Bedford, MA, Bristol County
Seven female students from Berkshire Community College will be guided in developing a public presentation -- to take place before the performance of Seven -- on 7 local women who have made a significant contribution to the world around them.
Zeiterion Theatre
New Bedford, MA, Bristol County
project director: Ashley Moore
awarded on:
2020-01-06
amount:
$3,500