A Community in Recovery
Rochelle Bascom
Springfield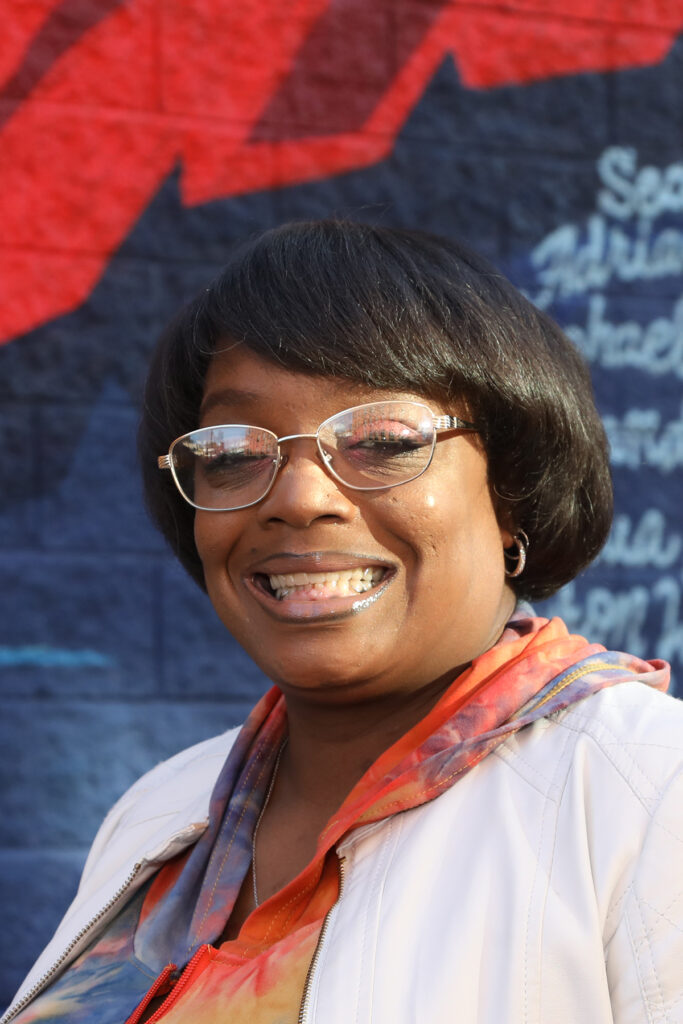 In my journey through recovery, there have been many civic engagements that I have performed. In recovery, we have to give back what was so freely given to us. That is the knowledge that recovery gives us. There are no fees or dues, but there are our stories and our pasts. We share our experiences, strengths, and hopes so that we stay clean and become productive members of a society that is not so forgiving.
As addicts we have to be taught all over again how to live life on life's terms. When drugs and alcohol take over our minds, bodies, and souls, we are no longer in control. So when you get into recovery, it's like you're a baby starting all over again. We have to be told what to do, and when to do it. Remember we are not ourselves. We have become a product of the places we came from when we were drinking and drugging, and sometimes those places are not so nice. We've been in and out of jails and institutions, and surrounded by countless deaths; this begins our path to recovery.
Breaking down and admitting that I am powerless over drugs and alcohol and that my life is unmanageable is the first step. This is sometimes demeaning, because who wants to admit that they are powerless? Not me! Sometimes we come into the rooms of recovery spiritually and mentally; sometimes we're fiscally bankrupt and near death. We have no choice but to begin our path to becoming productive members of a society we know nothing about when we are sober. Now we see the wreckage of our pasts, and the work begins.
When I first got into recovery, I thought it was a cult, but I was told straight out to shut up and sit in the front, because "you don't know sh**". That really did not sit well with me, as someone who thought she knew what she was doing. But if I knew what I was doing, I would not have been there.
We share our stories with others like us so that newcomers can hear what others have been through, and how they got through all the pain and still stay sober. Sponsors are the people who guide us through the twelve steps of recovery. They take us to meetings, and they are there when we cry because the pain is so bad we want to use. Newcomers look to us for guidance and go to many, many meetings because their lives depend on them. I had to turn my life over to the care of a God of my understanding, because many don't believe the same things I do. But whatever works.
We go all across the country sharing our experiences, strengths and hopes. We have sober dances and also conventions where hundreds get together to have fun while sober, many for the first time in their lives.
I know that my recovery has to come first. If I don't put it first, I will drink again and for me, that is death. I won't make it back, so I will continue to fight for myself, as well as for my fellow addicts in and out of the rooms of recovery.