An Education in Social Problems
Mallory Shelly
Worcester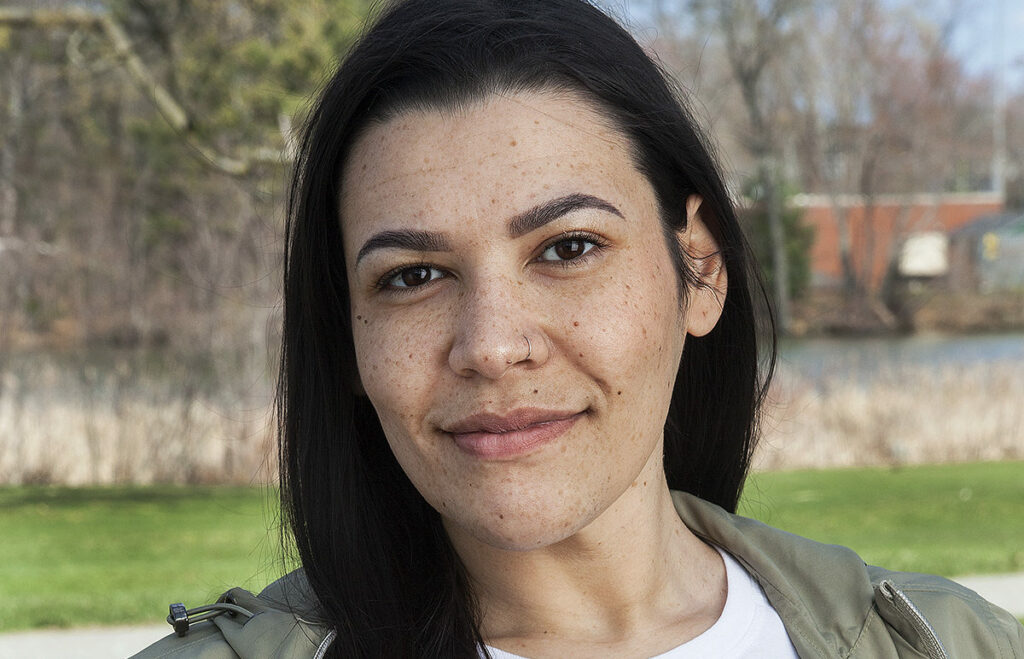 One of the most meaningful moments in my education is not just a moment, but several moments. While completing my bachelor's degree, I was down to the wire with just a handful of classes left. I had the option of picking an elective and had to choose between fine art and a course on social problems. Now, I have no issue with art–in fact, the humanities are probably my favorite subjects in education–but I chose the social problems class because I felt it would have more to offer me than art, more to learn about that could positively impact my life. Plus, the class description sounded a lot more interesting. 
Not only was I in for some of the most painful conversations of my life, but I was on a journey to learn about things that would change it. The course changed the way I viewed society, both good and bad. This class really opened my heart in terms of how I feel toward advocacy, educating, passing on knowledge, activism, and calling out problems.
Problems. One of the main focuses of the course was to learn about how to bring awareness to a problem. A societal problem at that. I learned the steps, and it stuck: label the problem, legitimize it, keep those responsible for helping fix it accountable (government generally), find other ways to help yourself (which can include something like protesting, because often the response is lacking).
Aside from learning about a problem and how we as society go through trying to fix it, the class, more importantly, taught and informed me about some of the root causes of social problems. Poverty. Bingo! It hit me like a ton of bricks. It makes sense. Violence, domestic partner violence, child abuse, drug use/abuse, other crimes, etc.–all exist in places with higher concentrations of poverty. Cities, small towns, just like Ferguson. Just like lots of places we all live and love–are suffering. And society does not help. The other side of this coin is the greater group, the majority–looking down on those "beneath" them. After taking this class, I can almost justify (not necessarily agree with) many instances of issues/problems that society looks down on. 
It's a circle. All-encompassing. A multi-generational issue. Being able to take this class has made me a better advocate for those that cannot advocate for themselves, a vocal being in public places, at protests, at public forums, and for my children. Our civic engagement. Taking my children to a Black Lives Matter protest was one of the most inspirational community acts that I participated in. It allowed me to show my children a part of our history–how we got there, what it's been like, and some ways that we one day may change it. The issues we face are not discriminatory, they affect all people, but it was important for me to add context for out-of-the-box thinking that we should all consider.
Taking this class forced me to look deep inside, and it helped me become a more empathetic and passionate person. It made me want to do more and make a difference and hold those responsible, accountable. I learned to become more confident in my fight, and what it takes to be knowledgeable about an issue and speak with reliable information. I am so glad I took this course because it changed my life.