Now I Know I am a Person of Importance
Peta-Gaye Williams
Worcester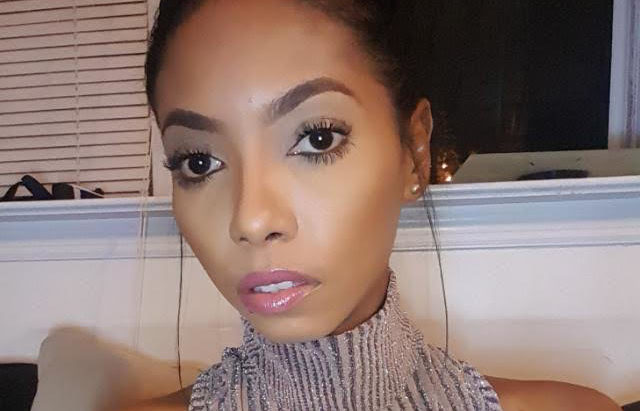 The documentaries I grew up watching in Jamaica gave me a great appreciation of the men, women, and children who have risked their lives to be part of the civil rights movement, but the only people I knew from that effort when I first came to the United States were Martin Luther King and Malcolm X.
But since I received and began reading John Lewis's book Walking with the Wind for a Clemente civic engagement course, I've added a new name to my list of heroes. When he was just a teenager, John Lewis left the only life he knew on a cotton farm to be a part of the civil rights movement. He knew that the color of our skin should not determine how we were treated as people and that we were all equals and should be treated as such.
I remember watching a video clip of him in class, and what stood out to me the most was his statement that if we see injustice we should speak up.  Here is a man who was beaten, mistreated and intimidated as a result of his civic engagement, but he never gave up. 
That had me thinking a lot about myself.  What I am doing to make the world better?  What I have done in the past?  Learning about John Lewis made me want to be more vocal about injustice and the mistreatment of Black people.
John Lewis has given me a new sense of pride in being a Black person in the United States of America. Now I know I am a person of importance. I know my voice matters.  I know my skin color shouldn't determine how I should be treated. Going forward I will always stand up for what's right, because now I know that my voice and my peaceful actions are the most powerful weapons I possess as a way to bring about change.  As John Lewis said: "When you see something that is not right, not fair, not just, you have to speak up. You have to say something; you have to do something."