Why People Should Vote
Crystal Cedeno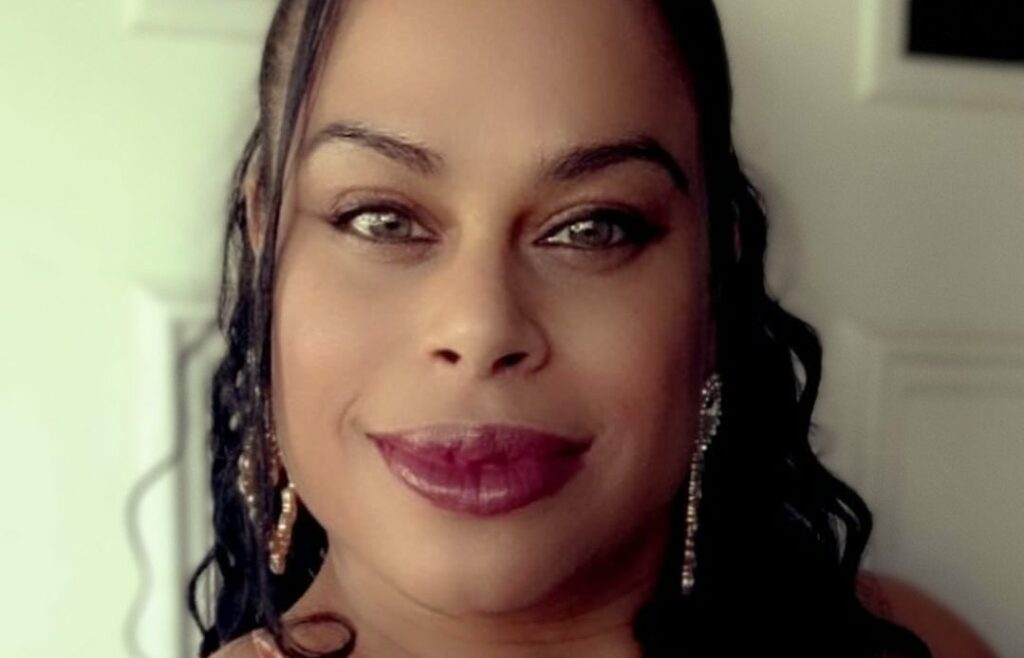 I drove and parked my car in front of Springfield City Hall. I was feeling very nervous. I had never voted before because I got in trouble with the law in my early twenties, and I was incarcerated between 1996 and1999. After my incarceration, I wasn't eligible to register to vote. It was 2008 when I was cleared after a certain number of years. 
At the age thirty-five, I finally was able to register to vote. 
As I walked into the city government office, I followed the signs that directed me to the voting office on the first floor. There was a short line and the clerk told me what I needed to do before I voted. I presented my valid driver's license and then went to a private booth and voted.
I was a part of making history by helping elect Barack Obama as the first Black president of the United States. It felt good knowing that every vote counts, no matter what. It opened so many doors and gave people of color and ex-convicts an opportunity to make a change for a better future, both for us and for many generations to come. 
I truly think anything is possible if you believe in yourself and never give up hope that you'll be able to vote.