Make a Difference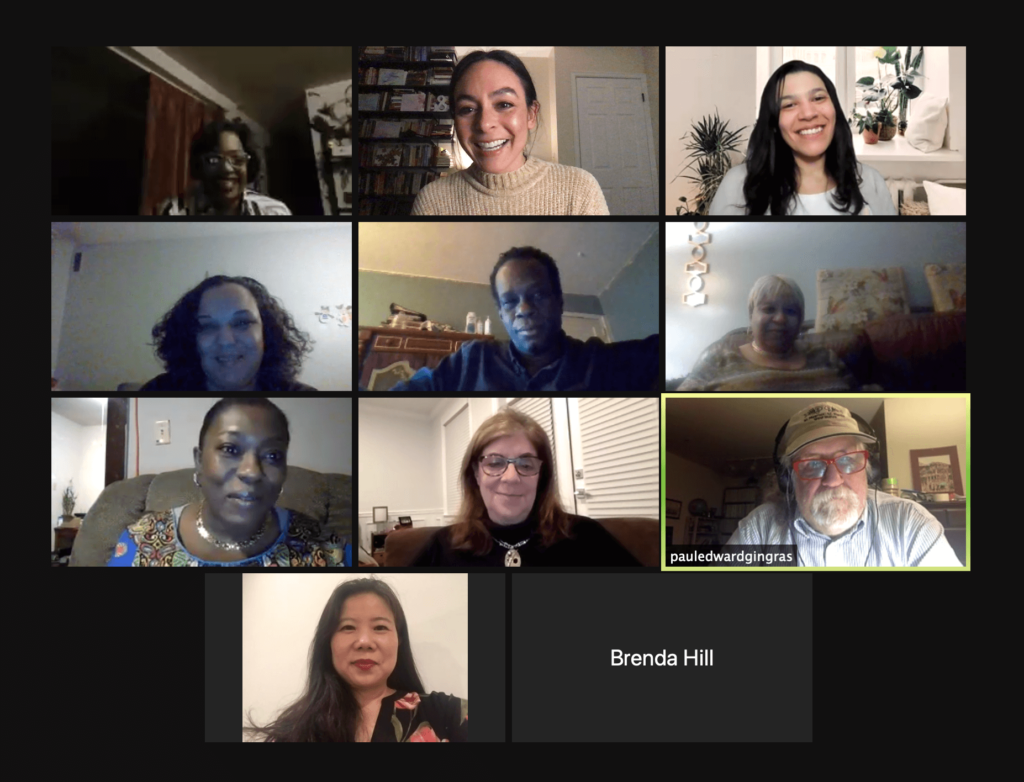 This Is Your Democracy was made possible by "Why It Matters," a special initiative of the Federation of State Humanities Councils supported by the Andrew W. Mellon Foundation. The "Why It Matters" initiative provided free humanities programs conducted by the US state and territorial humanities councils to engage the public in collaborative, accessible, and thought-provoking dialogues on the importance of electoral and civic participation. Mass Humanities thanks Phoebe Stein and Janine Farver at the Federation, and Elizabeth Alexander of the Mellon Foundation.
Mass Humanities was fortunate to work with Lucia Knoles, Gina Ocasion and Ousmane Power-Greene, longtime members of the Clemente faculty who led three classes that took unique approaches to the subject of civic engagement. We are grateful to journalist and editor Iris Adler, who spent time working with each contributor on their final draft. Ocasion deserves special thanks for serving as project director for the initiative; she also collaborated with Adler and Knoles on the framework for the course. Corey Dolgon (Brockton), Susan Hagan (New Bedford), Brenda Hill (Springfield), and Pamela Thompson (Holyoke) assisted in the recruitment of Clemente participants from the six sites in Massachusetts. Visiting lecturers included Diana Carolina Sierra Becerra, Ernie Brill, Brian Conley, Steve O'Neil, and Chris Tinson. Imagemakers handled design of the special section on MassHumanities.org.
Thanks for their ongoing partnership goes to the six Clemente sites in Massachusetts: Stonehill College in Brockton; Codman Square Health Center in Dorchester; The Care Center in Holyoke; PACE, Inc. in New Bedford; Martin Luther King, Jr. Family Services in Springfield, and the Worcester County Poetry Association in Worcester.
Our deepest thanks are to the Clemente scholars, who inspire us with all they do to elevate the humanities.