Our 13th annual Massachusetts History Conference will inspire a passion for history in the public and boost organizations who share in this mission. It's filling up fast!
register

Now that spring has sprung, here is an excuse to get outside. Choose from more than 25 walking tours we funded around the state and get to know your state history while soaking in the sunshine.
more info

Our Community College Public Humanities Center initiative promises to transform the cultural and civic landscape of Massachusetts. Work is underway on three sites across the state.
learn more
We Are One
Defining liberty in the 21st century with the wisdom of the crowd. Libraries are a cornerstone of our democracy, a place where ideas are promulgated and exchanged in a barrier-free environment. Through We are One: Mapping America's Road from Revolution to Independence, Boston Public Library's Norman B. Leventhal Map Center engaged library-goers in conversations about modern definitions of liberty by using the liberty tree as a physical and virtual symbol of dialogue and protest.
Read More
EVENTS
More events...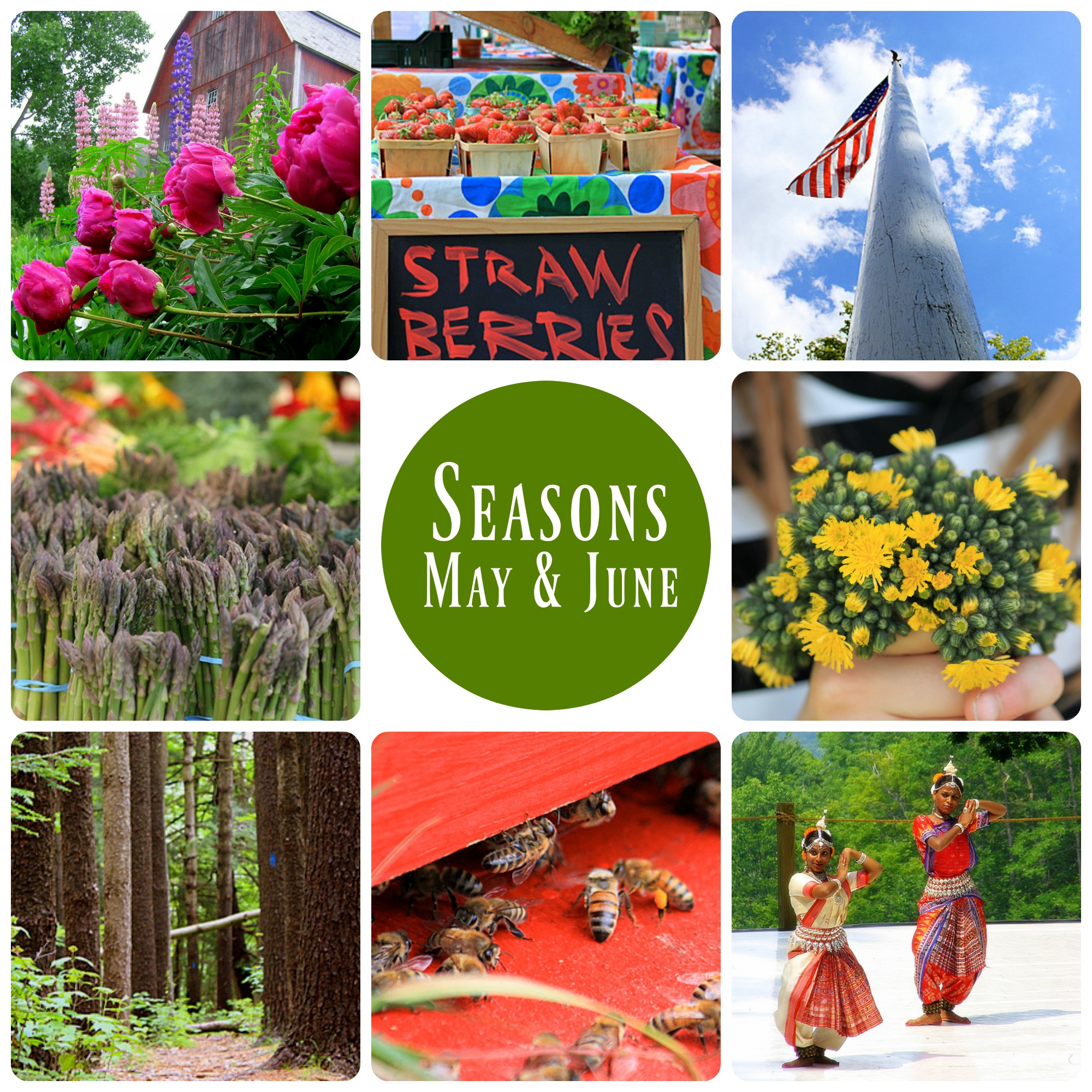 Who am I? Where am I? These are the fundamental questions proposed by the humanities. Inquiries related to local history, literature, and education, i...
Learn More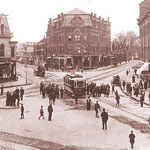 The Somerville Council on Aging will host a slideshow and discussion about the economic history of Somerville's oldest commercial district, Union Squa...
Learn More
Open & Honest
Public readings of civil rights speeches
Reading Douglass
Find or organize an event
The Clemente Course
Tuition-free, college-level instruction

Monday, May 29th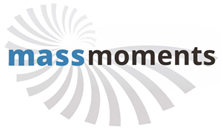 On this day in 1885, Jan Matzeliger demonstrated his invention — a machine that could finish 75 shoes in a 10-hour day. The most skilled craftsmen working by hand could turn out 50. An improved v...
Read more at MassMoments.org