We at Mass Humanities are proud to announce that the Massachusetts Cultural Council has chosen to recognize our Executive Director David Tebaldi with a 2017 Commonwealth Award for Leadership.
more info
Our 2016 Governor's Awards in the Humanities recipients Freida Garcia, Atul Gawande, and Lia Poorvu have all made living in Massachusetts a richer experience through their public actions. Watch three short videos about them.
more
Five transformative titles will be given to our Clemente Course students this fall. Two course instructors offer their insights into why these books prove enduringly relevant and make such a lasting impression.
learn more
Sharing Our Stories; Sharing Our Lives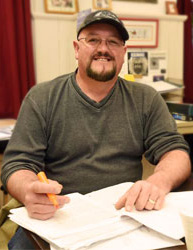 Students engage in self-discovery through the power of memoir.  The 75 students who participated in the Literacy Project's memoir-writing workshop learned from some of the best writers in the genre. When Mass Humanities funded the project, the list of impressive literary figures on the syllabus included Jamaica Kincaid and Augusten Burroughs, among others.
Read More
EVENTS
More events...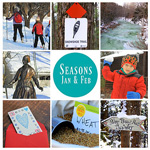 Who am I? Where am I? These are the fundamental questions proposed by the humanities. Inquiries related to local history, literature, and education, i...
Learn More
Mass Humanities and Harvard Book Store welcome local historian and teacher WILLIAM F. QUIGLEY JR. for a discussion of his first book, "Pure Heart: The...
Learn More
Humanities in Video
Explore our YouTube channel
The Clemente Course
Tuition-free, college-level instruction
Public Squared
A $25,000 grant opportunity

Tuesday, January 24th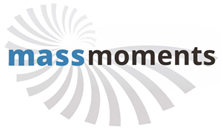 On this day in 1776, Colonel Henry Knox reached the headquarters of the Continental Army in Cambridge. The young Boston bookseller had pulled off a daring plan. He had led a small group of men on a 30...
Read more at MassMoments.org