We marked our 40th anniversary with a forum and gala at the Kennedy Library and conferred the first Governor's Awards in the Humanities.
Watch Videos
We want your ideas for public programs that engage the humanities! We will award $350,000 this year in grants—inquire by 12/22 about one for your work.
Learn More
Mass Humanities seeks to expand its reading and discussion program in two VA Medical Centers or veterans/ military service organizations in MA.
Learn More
Featured Grant:
Engaging Student Audiences with Playbills
Understanding the social contract, no matter the language. The historical dramas of Theatre Espresso expose students to a reality that is not their own, and yet bring up timely and important questions: What is the effect of racial segregation on society? What responsibility does the government have to citizens and non-citizens during times of crisis? To maximize students' understanding of the content of the plays, the playbills have been translated into several languages.
Read More
EVENTS
More events...
| | |
| --- | --- |
| 12/22/14 11:30 AM – 1:00 PM | |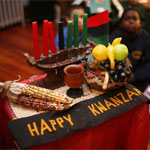 Millions around the world celebrate Kwanzaa, a joyous celebration of family, community, and culture. It is a holiday that grew out of ancient African ...
Learn More
| | |
| --- | --- |
| 12/31/14 1:00 PM – 2:45 PM | |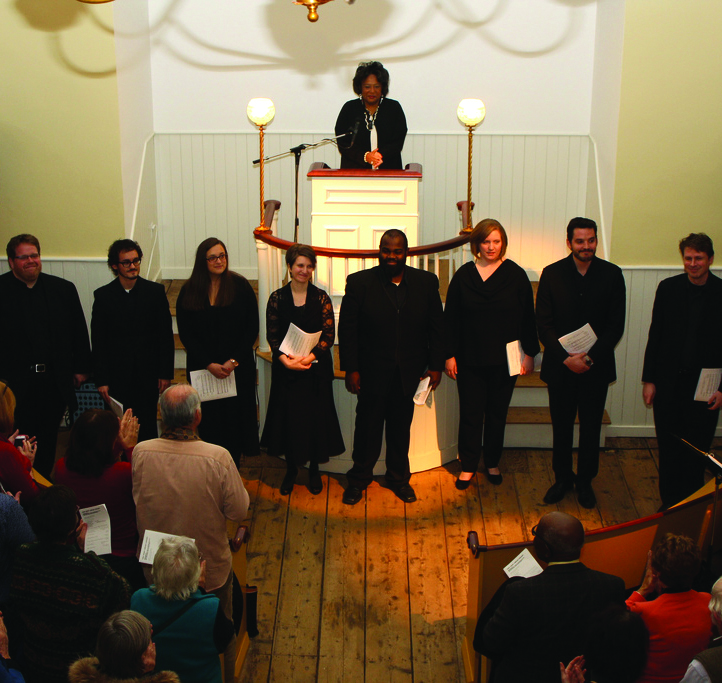 On New Year's Day in 1863, Frederick Douglass said that he "finally knew joy!" Join the Museum of African American History and the Handel and Haydn So...
Learn More
Public Squared
A $25,000 grant opportunity
The Clemente Course
Tuition-free, college-level instruction
Humanities in Video
Explore our YouTube channel

Sunday, December 21st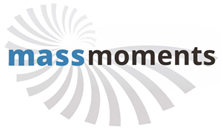 On this day in 1891, the first game of basketball was played at what is now Springfield College. The game was invented by a Canadian, Dr. James Naismith, a versatile athlete, theologian, and physical ...
Read more at MassMoments.org