David Tebaldi is retiring in October. In honor of his dedication to inclusive programming, our Board of Directors has established The David Tebaldi Fund and seeks contributions to it.
donate

We're proud to announce Brian Boyles as our new executive director. Brian will take over duties from David Tebaldi in October. Please join us in giving Brian a warm welcome!
more info
We will award $450,000 this year in grants—inquire now about one for your work. Send us your ideas for public programs that engage the humanities! Project Grant LOIs due 9/17.
more info
Featured Grant: Chair City
Gardner was once the chair-making capital of the world but has now been virtually abandoned by industry. One Mass Humanities grantee is using the power of history to help people make sense of their situation, heal, and rebuild the community.
Read More
EVENTS
More events...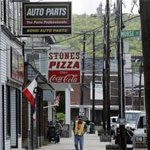 When the paper mill in Groveton, NH closed after being the economic engine of the community for decades, the town fell on hard times. This discussion ...
Learn More
| | |
| --- | --- |
| 9/20/18 4:00 PM – 5:00 PM | |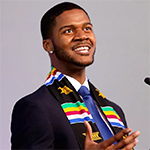 Join us and for a panel discussion with award-wining educator Donovan Livingston, literary advocate Ty Allan Jackson, and psychology professor Dr. Ede...
Learn More
Benefit Dinner
Opening Doors, Opening Minds
The Clemente Course
Tuition-free, college-level instruction
Forum on Climate Change
Register today

Tuesday, September 18th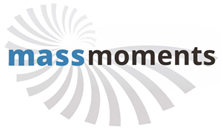 On this day in 1758, 4,500 British troops under the command of Jeffrey Amherst camped on Boston Common before setting off to fight the French. Newly promoted to Major-General, Amherst had recently eng...
Read more at MassMoments.org