Discussion of the media is back in politics in a big way. Our forum on 10/15 focuses the attentions of some outstanding thinkers—from the world of satire to the pages of the Boston Globe—on the subject.
learn more
Our fall initiative takes on the continuing public schooling inequities in Greater Boston with the help of Pulitzer Prize-winners. Join a reading circle ahead of our culminating discussion on 11/1.
learn more

Summertime is your excuse to get outside. Choose from more than 25 walking tours we funded around the state and get to know your state history while soaking in the sunshine.
more info
We Are One
Defining liberty in the 21st century with the wisdom of the crowd. Libraries are a cornerstone of our democracy, a place where ideas are promulgated and exchanged in a barrier-free environment. Through We are One: Mapping America's Road from Revolution to Independence, Boston Public Library's Norman B. Leventhal Map Center engaged library-goers in conversations about modern definitions of liberty by using the liberty tree as a physical and virtual symbol of dialogue and protest.
Read More
EVENTS
More events...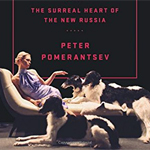 The Harvard Square Book Circle, our in-store book club, discusses Peter Pomerantsev's critically acclaimed book, "Nothing Is True and Everything Is Po...
Learn More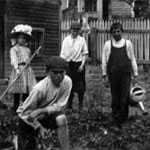 Life and Labor Guided Tours, at 11:00, 1:00 & 2:00 both days, will explore the work and labor history at The House of the Seven Gables....
Learn More
Job Opening
Communications Officer Sought
2017 Governor's Awards
Benefit dinner for public humanities
The Clemente Course
Tuition-free, college-level instruction

Wednesday, August 23rd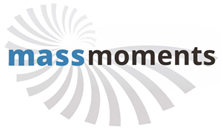 On this day in 1927, Nicola Sacco and Bartolomeo Vanzetti were put to death in the state prison in Charlestown. A jury convicted them of murder and robbery in 1921, but a long struggle was waged to sa...
Read more at MassMoments.org