Watch the WGBH Forum recording of the November 1st moderated conversation in Roxbury's historic Hibernian Hall. This event followed weeks of neighborhood readings on the historic Boston busing crisis.
watch
After a year of renovations, we are excited for you to explore the redesigned website of our Commonwealth's history through daily quotes, images, and articles.
explore
We will award $450,000 this year in grants—inquire now about one for your work. Send us your ideas for public programs that engage the humanities! Our next LOI form deadline is March 26th.
more info
Featured Grant: Traces of the Trade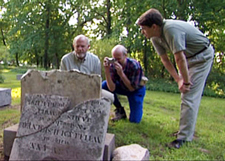 One family's inheritance illuminates the deep history of New England's slave-based economies as well as the need for racial healing. Descendants of the largest slave-trading family in U.S. history come face-to-face with the roots of their dynasty in Traces of the Trade: A Story from the Deep North. Nine cousins join filmmaker Katrina Browne in retracing the Triangle Trade, revealing the history and legacy of New England's hidden enterprise in human trafficking.
Read More
EVENTS
More events...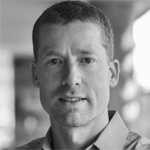 Mass Humanities and Harvard Book Store welcome NYU professor and scientific director of Crime Lab New York PATRICK SHARKEY for a discussion of his lat...
Learn More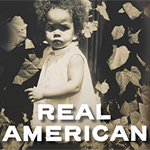 Mass Humanities and the Harvard Book Store welcome bestselling author, TED speaker, and former Stanford dean JULIE LYTHCOTT-HAIMS for a discussion of ...
Learn More
Humanities in Video
Explore our YouTube channel
HEAR US
Honoring the contributions of women
The Clemente Course
Tuition-free, college-level instruction

Thursday, January 18th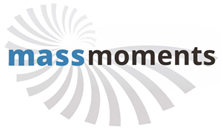 On this day in 1903, Guglielmo Marconi, the Italian inventor of wireless telegraphy, arrived on Cape Cod hoping to make history. The night was cold but perfectly clear, and the first trans-Atlantic ra...
Read more at MassMoments.org