We just awarded $134k in grants. Take a look at 11 projects that are using the humanities to deepen public understanding & strengthen democracy in MA.
read more

Interested in organizing a reading of Frederick Douglass's Fourth of July address, "What to the Slave is the Fourth of July?" in your town? The deadline to apply for a grant is April 1.
read more
Our Project Grants support public humanities programming in almost all formats. The next LOI form deadline is 3/25.
more info
Featured Grant: William Bullard Photographs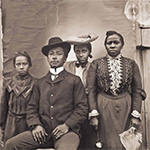 Worcester Art Museum's 2017-18 exhibit, "William Bullard: Reimagining an American Community of Color" featured 82 never-before-published photographs of African American and Native Americans residents of the Beaver Brook neighborhood of Worcester. The photos provide a window on a transitional period of American history, capturing the post-emancipation generation, their children and grandchildren on the cusp of a new century.
Read More
EVENTS
More events...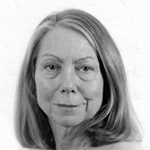 Mass Humanities and Harvard Book Store welcome renowned journalist JILL ABRAMSON--Harvard University senior lecturer and former executive editor of th...
Learn More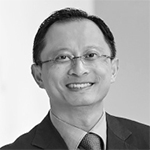 Mass Humanities and Harvard Book Store welcome constitutional law expert and American University professor ROBERT L. TSAI for a discussion of his late...
Learn More
The David Tebaldi Fund
Honoring David's legacy of inclusion
The Clemente Course
Tuition-free, college-level instruction
Find a Grant
Project Grant LOIs due 3/25

Tuesday, February 19th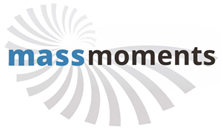 On this day in 1781, Natick was formally incorporated, but the town already had a long history. In 1651, a group of Christianized Indians had founded a "Praying Town" in what is now South Natick.......
Read more at MassMoments.org