We're coordinating public readings of Frederick Douglass's Fourth of July address around the state. Read with us 7/2 in Boston, 7/6 in Northampton, or one near you!
read more

We just awarded $47k in grants to support six local history projects and fifteen community discussions across the state. Take a look!
read more
The next LOI form deadline for Local History Grants and Discussion Grants is June 17.  Take a look at each type of grant and see if it's right for you.
more info
Featured Grant: Camera Kids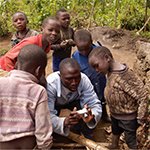 The Mass Humanities-supported documentary Camera Kids follows three Rwandans as they try to understand the roots of the genocide that made them orphans. At its core, the film is exploring the power of storytelling and the humanities to foster understanding.
Read More
EVENTS
More events...
| | |
| --- | --- |
| 6/19/19 7:00 PM – 8:00 PM | |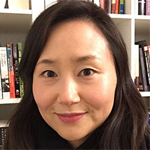 This talk proposes to study the debates concerning Chinese workers in the U.S. that led up to the Chinese Exclusion Act of 1882 in the context of Reco...
Learn More
| | |
| --- | --- |
| 6/20/19 7:00 PM – 8:30 PM | |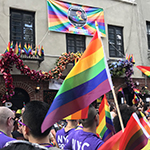 Join us as Jennifer Brier, PhD, writer and historian of the LGBT civil rights movement discusses Revisiting Stonewall activism: Empowering communitie...
Learn More
Mass Humanities
Giving Circle
Help us inspire the Commonwealth
The Clemente Course
Tuition-free, college-level instruction
Mass History Conference
Registration now open!

Wednesday, June 19th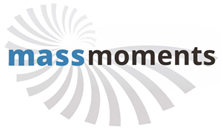 On this day in 1968, Governor John Volpe dedicated the Melnea Cass Swimming and Skating Rink in Roxbury. The new facility was intended to improve life in Boston's urban neighborhoods. It was named for...
Read more at MassMoments.org