We marked our 40th anniversary with a forum and gala at the Kennedy Library and conferred the first Governor's Awards in the Humanities.
Watch Videos
We want your ideas for public programs that engage the humanities! We will award $350,000 this year in grants—inquire by 3/20 about one for your work.
Learn More
Mass Humanities seeks to expand its reading and discussion program in two VA Medical Centers or veterans/ military service organizations in MA.
Learn More
Featured Grant: The Health of Democracy
Six conversations to spark consideration of our social contract.  The question of the proper role of government in overseeing and shaping today's social contract has become increasingly contentious. Beginning this month, the Cambridge Forum will bring together scholars, community leaders, and citizens in a discussion series called "The Health of Democracy," which responds to those contemporary issues that are fraying the social contract.
Read More
EVENTS
More events...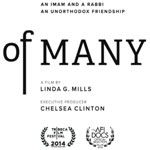 Join us for the film screening of "Of Many" with a panel discussion moderated by Dr. Diana Eck, founder and director of the Pluralism Project at Harva...
Learn More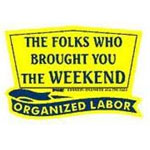 Economist Randy Albelda examines the rise in U.S. social immobility as a factor of labor conditions. Union organizer, Joey Mokos responds by discussin...
Learn More
Public Squared
A $25,000 grant opportunity
The Clemente Course
Tuition-free, college-level instruction
Humanities in Video
Explore our YouTube channel

Saturday, January 31st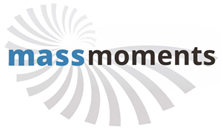 On this day in 1798, a Pequot Indian named William Apess was born in Colrain, a village in western Massachusetts. Although his childhood was marked by poverty and abuse, he did learn to read and write...
Read more at MassMoments.org