David Tebaldi is retiring in October. In honor of his dedication to inclusive programming, our Board of Directors has established The David Tebaldi Fund and seeks contributions to it.
donate

We're looking for a full-time Program Officer! Work with grant applicants on developing projects & crafting proposals, shepherd proposals through the review process, & attend funded programs.
more info
We will award $450,000 this year in grants—inquire now about one for your work. Send us your ideas for public programs that engage the humanities! Our next LOI form deadline is June 25th.
more info
Featured Grant: Dawnland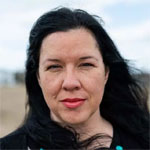 The documentary film Dawnland tells the story of the state of Maine's effort to come to terms with a shameful part of its history, when state welfare workers removed Indian children from their families and placed them in foster care. The film follows the work of the state's Truth And Reconciliation Commission, set up in 2012, which gathered stories from the state's indigenous people. It is the first such body to investigate mistreatment of American Indian children, families, and communities.
Read More
EVENTS
More events...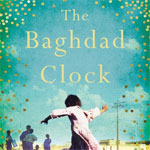 Mass Humanities and Harvard Book Store welcome acclaimed translators LISA HAYDEN and LUKE LEAFGREN for a discussion of their latest works of translati...
Learn More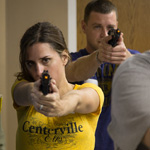 Public screening of the thirty-minute documentary film followed by a panel discussion and question and answer period with the audience. Panelists wil...
Learn More
Celebrate Douglass
Find or organize an event
The Clemente Course
Tuition-free, college-level instruction
Mass History Conference
Register now!

Monday, May 21st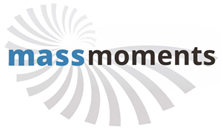 On this day in 1833, the Mashpee of Cape Cod signed what amounted to an Indian Declaration of Independence. They reminded officials in Boston that "all men are born free and Equal, as says the......
Read more at MassMoments.org