We marked our 40th anniversary with a forum and gala at the Kennedy Library and conferred the first Governor's Awards in the Humanities.
Watch Videos
We want your ideas for public programs that engage the humanities! We will award $350,000 this year in grants—inquire by 12/22 about one for your work.
Learn More
Mass Humanities seeks to expand its reading and discussion program in two VA Medical Centers or veterans/ military service organizations in MA.
Learn More
Featured Grant:
Engaging Student Audiences with Playbills
Understanding the social contract, no matter the language. The historical dramas of Theatre Espresso expose students to a reality that is not their own, and yet brings up timely and important questions: What is the effect of racial segregation on society? What responsibility does the government have to citizens and non-citizens during times of crisis? To maximize students' understanding of the content of the plays, the playbills have been translated into several languages.
Read More
EVENTS
More events...
| | |
| --- | --- |
| 11/29/14 2:00 PM – 3:30 PM | |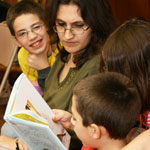 A humanities-based family reading program with 6 storyteller-led sessions in which children aged 6 to 10 and their parents read and discuss engaging, ...
Learn More
| | |
| --- | --- |
| 12/12/14 1:00 PM – 2:00 PM | |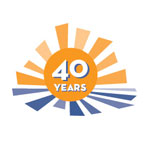 This year Mass Humanities will award $350,000 in grants. Come learn more about our grant program and meet with our staff. Light refreshments will be s...
Learn More
Public Squared
A $25,000 grant opportunity
The Clemente Course
Tuition-free, college-level instruction
HEAR US
Honoring the contributions of women

Friday, November 28th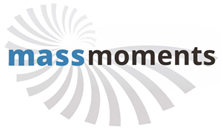 On this day in 1965, 20-year-old Arlo Guthrie was convicted of littering in the Berkshire County town of Stockbridge, and the song "Alice's Restaurant Massacree" was born. The son of legenda...
Read more at MassMoments.org