Mass Humanities has received a $74,835 planning grant from the National Endowment for the Humanities to launch an initiative that promises to transform the cultural and civic landscape of Massachusetts.
more info
Collaboration can be the key to successful local history work, which is why the Mass History Conference on June 13th will focus on small historical organizations networking and working together.
more info
We have a new grant for discussion programs which utilize Pulitzer Prize-winning literature and journalism in public libraries, Adult Basic Education programs or other community settings.
learn more
Featured Grant: Good Guy with a Gun
Two filmmakers explore one of the most controversial issues in education today: the arming of teachers. Sandy Hook Elementary school was the site of a brutal shooting that claimed the lives of twenty children and six adults. Whereas before the shooting, few would have imagined putting guns in teachers' hands, the tragedy triggered feelings of vulnerability and unpreparedness that were met with calls to arm school workers. Ten or more states have by now moved to enable or require school employees to carry firearms.
Read More
EVENTS
More events...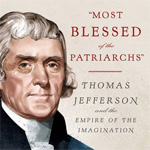 Mass Humanities and Harvard Book Store welcome Pulitzer Prize–winner of "The Hemingses of Monticello" ANNETTE GORDON-REED for a discussion of her la...
Learn More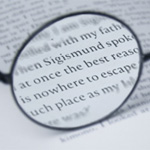 Part of New Repertory Theatre's ongoing Spotlight Symposium series, in which theatre artists, area academics, and experts explore and discuss ideas re...
Learn More
The Clemente Course
Tuition-free, college-level instruction
Telling Stories
Our FAIR program gets kids reading
Literature & Medicine
Humanities at the heart of health care

Friday, April 29th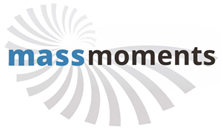 On this day in 1844, members of Boston's first Jewish congregation petitioned city officials to set aside a corner of an East Boston cemetery for their use. When the city refused, the 40 congregants o...
Read more at MassMoments.org