We're coordinating public readings of Frederick Douglass's famous Fourth of July address with communities around the state. Take part by planning your own event, or by attending our reading on July 2 on Boston Common.
read more

We just awarded $145k in grants. Take a look at 12 projects that are using the humanities to deepen public understanding and strengthen democracy in MA.
read more
The next LOI form deadline for Local History Grants and Discussion Grants is June 17.  Take a look at each type of grant and see if it's right for you.
more info
Featured Grant: Neighborhood Voices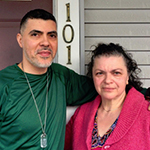 In 2018 Mass Humanities supported the Dudley Street Neighborhood Initiative, a Roxbury/Dorchester nonprofit organization, for a project engaging young adults in the creation of oral histories of families living in the neighborhood.
Read More
EVENTS
More events...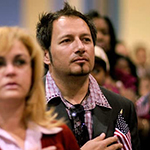 Join us for part of the Cross-Cultural Perceptions vs. Reality project, engaging the student body and general public in actual conversations with peop...
Learn More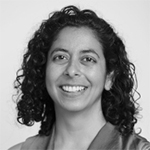 Mass Humanities and Harvard Book Store welcome activist and Marine Corps veteran Anuradha Bhagwati for a discussion of her debut book, "Unbecoming: A ...
Learn More
The David Tebaldi Fund
Honoring David's legacy of inclusion
The Clemente Course
Tuition-free, college-level instruction
Find a Grant
Next deadline 6/17

Sunday, April 21st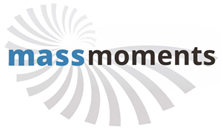 On this day in 1980 Rosie Ruiz tried to steal the Boston Marathon. Crowned the women's champion when she crossed the finish line, Ruiz looked surprisingly well-rested for someone who had just run 26.2...
Read more at MassMoments.org