Are you curious, self-motivated, and independent? Do you care about the impact of the humanities on civic life? Consider joining our Northampton office as a full time Program Officer.
More Info
Want to see what humanities events are going on in your neighborhood? Search our online calendar for wonderful exhibits, talks, walking tours, performances, festivals, and much more.
Explore Calendar

We will award $350,000 this year in grants—inquire now about one for your work. Send us your ideas for public programs that engage the humanities! Our next LOI form deadline is September 21st.
Learn More
Featured Grant: 1763 Peace of Paris Project
The events of 1763 resulted in colonial laws that gave American revolutionaries a rallying cry.  The Treaty of Versailles concluding the Seven Years War ended France's imperial presence on the North American mainland and redrew the map of the continent in Britain's favor. It proved, however, to be a costly victory. The crown had spent heavily and attempted to recoup its losses through the infamous Stamp Act in 1765.
Read More
EVENTS
More events...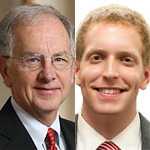 David Martin, Distinguished Professor of International Law at the University of Virginia, will examine current political and ethical controversies rel...
Learn More
| | |
| --- | --- |
| 8/17/15 7:00 PM – 9:00 PM | |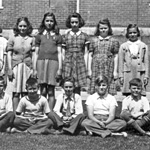 In collaboration with numerous community partners, the Mahaiwe will present South County Stories, a local history plays project. Dozens of community m...
Learn More
Free Fall Forum
Citizenship, Justice & Racial Conciliation
The Clemente Course
Tuition-free, college-level instruction
Humanities in Video
Explore our YouTube channel

Monday, August 3rd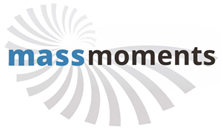 On this day in 1923, upon the death of Warren G. Harding, Calvin Coolidge was sworn in as President of the United States. "Silent Cal" had been the Republican governor of Massachusetts, litt...
Read more at MassMoments.org