He had Lincoln's ear, now lend him yours. Participate in a communal reading of Frederick Douglass' fiery speech on human rights and the meaning of the Fourth of July. Communal readings starting soon!
more info

Mass Humanities has received a $74,835 planning grant from the National Endowment for the Humanities to launch an initiative that promises to transform the cultural and civic landscape of MA.
more info
We have a new grant for discussion programs which utilize Pulitzer Prize-winning literature and journalism in public libraries, Adult Basic Education programs or other community settings.
learn more
Featured Grant: Save the Harbor / Save the Bay
Youth enliven stories of Boston's pirates, ghosts, and shipwrecks. Boston Harbor is an ideal site to share the fantastic folklore of yesteryear and Save the Harbor/Save the Bay made those stories sizzle for inner-city high school students last year.
Read More
EVENTS
More events...
| | |
| --- | --- |
| 6/28/16 7:00 PM – 8:15 PM | |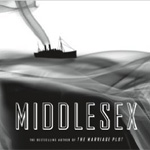 Session 4 of a Common Good Reads discussion series that will cover texts that ask participants to consider the relationship between diversity, culture...
Learn More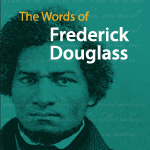 A communal reading of the fiery July 5, 1852, speech in which Frederick Douglass took exception to being asked to commemorate the signing of the Decla...
Learn More
The Clemente Course
Tuition-free, college-level instruction
Telling Stories
Our FAIR program gets kids reading
Literature & Medicine
Humanities at the heart of health care

Monday, June 27th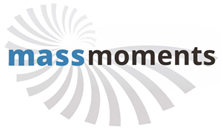 On this day in 1925, workmen finished moving an historic Beacon Hill residence back from the brink of destruction. Cambridge Street was slated to be turned from a crooked cobblestone street into a wid...
Read more at MassMoments.org