Mass Humanities depends on you.
Mass Humanities depends on support from individuals like you, who understand the importance of the public humanities to a healthy, thriving society.
We believe the humanities are the key to a democracy where everyone values cultural knowledge, civil discourse, and diverse perspectives. Instead of a society that's increasingly divided, detached, and distracted, imagine an America that's less polarized, more engaged in civic life, and more willing to listen to others' opinions—to the benefit of all.
There are many ways to support our work.
Donate
Donations from individuals, foundations, and corporations allow Mass Humanities to support underserved communities, those who have limited access to the resources of the humanities, through grants, programs, and partnerships.
Make a payment by credit card online.
Mail a check made out to Mass Humanities, 66 Bridge Street, Northampton, MA 01060. If you can, please fill out this information form and include it with your payment.
"In six years I've gotten a great deal of enjoyment from working with Mass Humanities. It's not just about the money we give or that Mass Humanities gives out, it's about making us all more aware of the humanities and how they can impact people's lives–including my own."
-Al Griggs, Northampton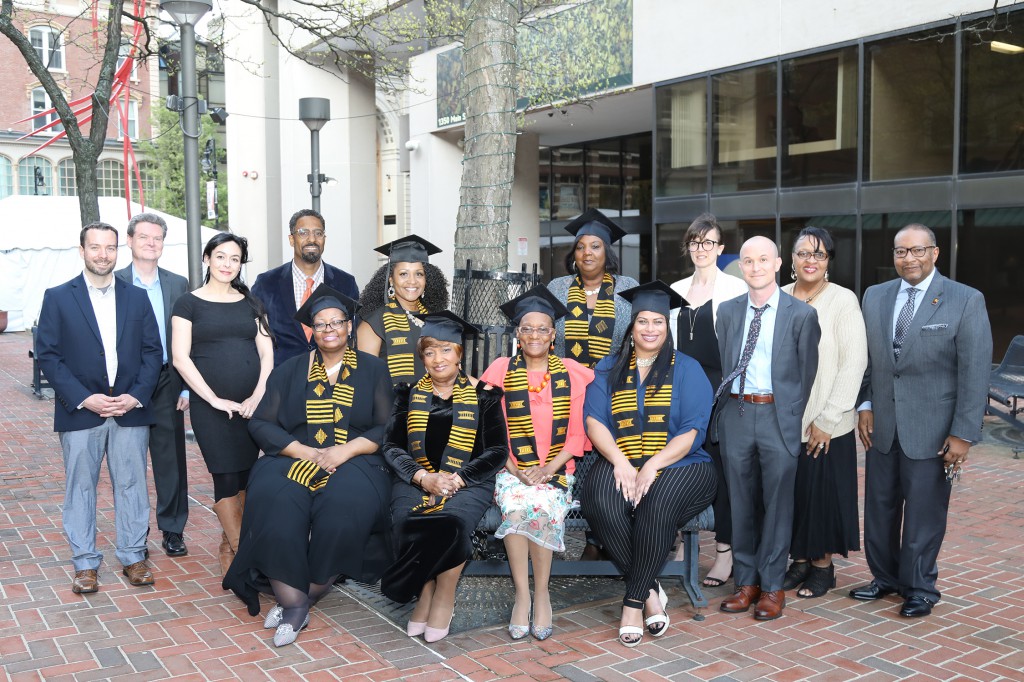 Join the Giving Circle
The Giving Circle includes people who understand the importance of the humanities in developing a vibrant, creative, and well-functioning society, and support Mass Humanities through charitable donations of dollars or property valued at $1,000 or more in a 12 month period.
Membership benefits
Annual regional meetings of the Giving Circle that feature high quality humanities-based presentations and updates from the executive director, with ample time for conversations and feedback.

The Dashboard, a quarterly email newsletter that puts you at the control panel for the public humanities in Massachusetts: exclusive stories and a deep dive into the concepts and strategies Mass Humanities is putting into action.

Humanities Magazine, for the broader perspective, printed quarterly by the National Endowment for the Humanities. It includes insights from around the nation into leading and cutting-edge humanities scholarship.

The executive director's quarterly report to the board of directors, emailed.

Special recognition at the annual Governor's Awards in the Humanities benefit dinner.

The print edition of the Mass Humanities annual report.
Requirements
The Mass Humanities Giving Circle is the group of donors closest to the organization. The Circle is open to individuals, couples, and families who contribute $1,000 or more to Mass Humanities in a 12 month period. Gifts of property (stock, artwork, real estate, etc.) may also qualify. Membership begins on the day Mass Humanities receives the qualifying donation and lasts for one year. Only Lifetime Memberships cover multiple years.
Lifetime membership
A donation of $25,000 or more in a 12 month period qualifies the donor for Lifetime Membership in the Giving Circle.
"The humanities give us the wisdom to acknowledge and overcome not only our own ignorance, but also the obstacles our fellow human beings are facing." – Giving Circle member Alice Delana, Cambridge
Make a bequest
The public humanities must never be taken for granted. There are many ways to help ensure they remain a vital resource for our democracy far into the future. Please consider taking one or more of the following steps, and please let us know if you do by emailing John Sieracki.
Remember Mass Humanities when it comes time to create or amend

your will

or a trust (see wording below).

Check

your retirement plan

—would it be possible to insert Mass Humanities as a beneficiary?

Consider naming Mass Humanities as a beneficiary of any

life insurance policies

you might have.

Do you have a

donor advised fund

with your local community foundation, or with Fidelity Charitable, US Trust, or a similar institution? Unless you name a beneficiary, the remainder assets stay with that institution. In most cases, naming Mass Humanities as a donor advised fund beneficiary is easy to do online.
We encourage you to consult with your financial advisor about these decisions, and we would be happy to provide any additional information required. The following example is a sentence that could be added to your will to designate a specific dollar amount or piece of property to Mass Humanities:
"I give, devise and bequeath [specify dollar amount or describe property to be given] to the Massachusetts Foundation for the Humanities, located in Northampton, Massachusetts, for its general charitable purposes."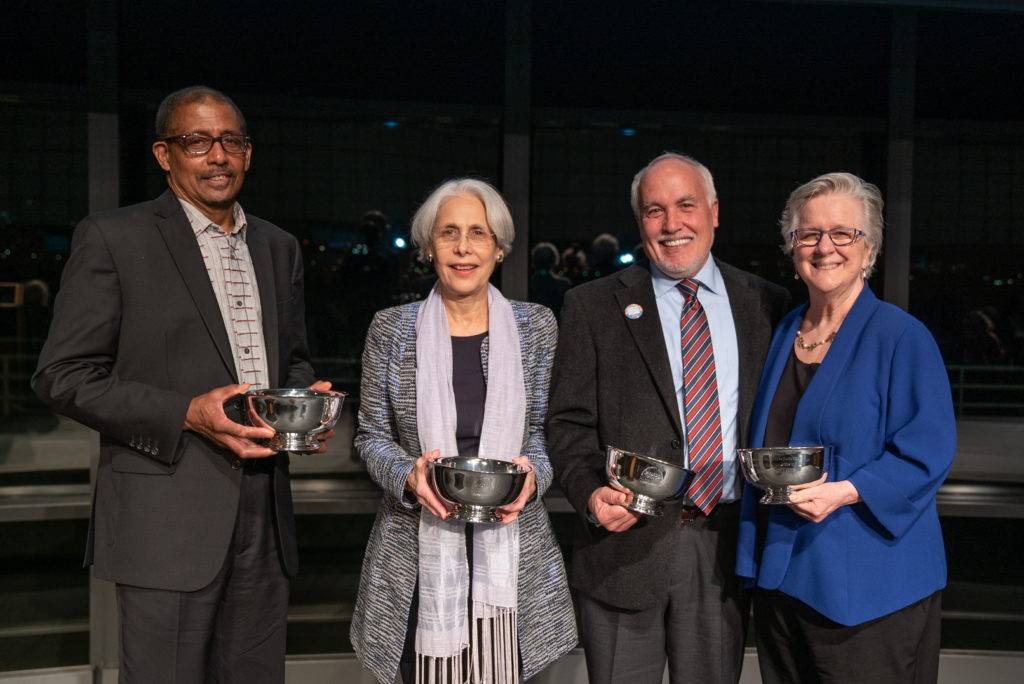 Attend the Governor's Awards in the Humanities Dinner
Each year Mass Humanities recognizes the very best in the humanities in Massachusetts. The Governor's Awards in the Humanities, approved by the Governor, recognize individuals and organizations for their public actions, grounded in an appreciation of the humanities, to enhance civic life in the Commonwealth.
By attending our gala dinner to honor the awardees, you can support our work throughout the year. The funds raised at the dinner make possible our programs for audiences traditionally with limited access to the humanities, such as Clemente Course.
Click here to learn more about this year's dinner, scheduled for October 27, 2019, at the John F. Kennedy Presidential Library and Museum in Boston.
Travel
Mass Humanities continues to offer special travel opportunities for our supporters, including our celebrated trips to Cuba. Read more about the 2018 trip and stay tuned for details on the next trip!
"I was engaged in ways I never imagined. Although I have visited numerous countries around the world, my week in Cuba was one of the most enlightening, educational and enjoyable experiences of my life." – Denise Kaigler, Quincy
Donor Stories
Read more from our supporters about the ways the humanities shape their lives.
https://masshumanities.org/featured-donors-al-and-sally-griggs/
https://masshumanities.org/ramble_on/
https://masshumanities.org/the-local-history-of-fairy-land-nahant/
Get Involved
Attend one of our many grant- or program-funded public events held throughout the state. Check out the calendar.
Subscribe to our newsletter to get monthly updates about grant deadlines, upcoming events and humanities news.