Your daily slice of Massachusetts history.
Massachusetts residents have made their mark on history, shaping the life of the Commonwealth and the Nation. MassMoments.org, a project of Mass Humanities, provides a daily slice of this history through entries that explore a significant moment attached to each day of the year. Researched and written by historians, the entries offer fresh angles on well-known events and uncover histories that may be new to you.  Each one includes an audio recording of the text.
Get your daily Mass Moment by…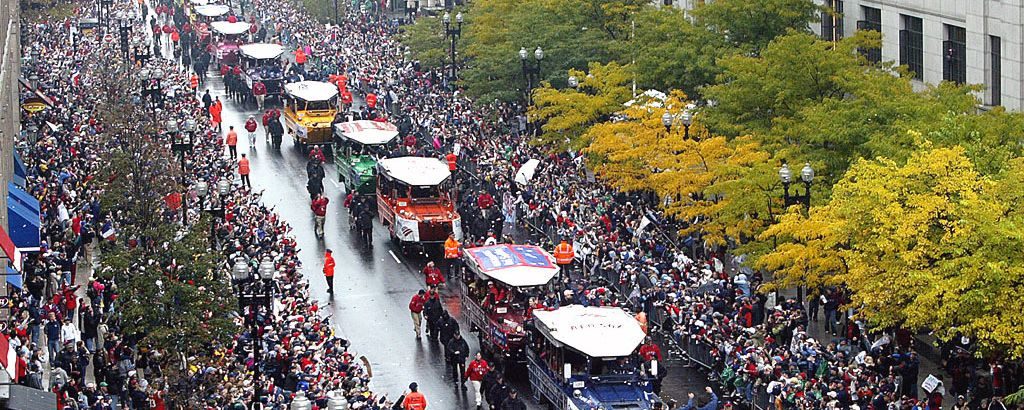 Teacher Resources
Educators can use Mass Moments to prepare lesson plans, engage students in research, and plan for field trips.
Mass Moments also offers free lesson plans for elementary, middle school, and high school students. Developed by the Mass Moments editorial staff in consultation with K-12 educators, the lesson plans include primary documents, learning activities, and suggested resources.
Visit the Teacher Resources page to learn more.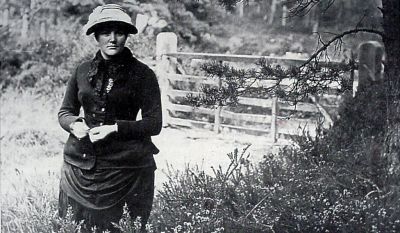 Themes
The Mass Moments editorial team organizes entries under themes, offering users a chance to explore multiple stories on these topics:
     

Agriculture

     

Architecture

     

Artists

     

Black History

     

Business

     

Celebrities

     

Crime

     

Disasters

     

Education

     

Entertainment

     

Firsts

     

Immigration

     

Industry

     

Inventions

     

Journalism

     

Labor

     

Law

     

Literature

     

Maritime History

     

Medicine

     

Military

     

Movies

     

Music

     

Native Americans

     

Natural History

     

Politics

     

Protest

     

Recreation

     

Reform

     

Religion

     

Science

     

Sports

     

Strikes

     

Traditions

     

Universities

     

Weather

     

Women's History
History
Mass Humanities launched Mass Moments in 2005 with seed funding from the National Endowment for the Humanities' "We the People" initiative. A team of scholars, Mass Humanities staff, and editors curated the content of the site, which was redesigned in 2017 by Rhyme Digital, LLC.
Audio versions of each Mass Moment are read by Jack Clancy and engineered by Alan Sahatijan. The musical theme in each is the State Song, "All Hail to Massachusetts," composed by Arthur Marsh, with arrangement and performance by Gideon Freudmann and Mark Herschler of the duo Broque.
Mass Moments is made possible by support from the National Endowment for the Humanities, the Massachusetts Cultural Council, and generous donors like you.
Make a donation today to sustain Mass Moments.
Contact
Questions about the site? Contact Mass Humanities Program Officer Jennifer Hall-Witt.