He had Lincoln's ear, now lend him yours.  Participate in a communal reading of Frederick Douglass' fiery speech on human rights and the meaning of the Fourth of July.  Find one near you.
Find a Reading
Want to see what humanities events are going on in your neighborhood? Search our online calendar for wonderful exhibits, talks, walking tours, performances, festivals, and much more.
Explore Calendar

We will award $350,000 this year in grants—inquire now about one for your work. Send us your ideas for public programs that engage the humanities! Our next LOI form deadline is September 21st.
Learn More
Featured Grant: StoriesLive
High school story slams put the humanities up close and personal. Hushed respect and silence come over StoriesLive audiences as often as uproarious laughter and applause. The true, personal stories told by more than 6,000 high school student participants can elicit powerful emotions. Tales of survival in war-torn Bosnia or of a grandson saying goodbye to his dying relative mingle with silly mishaps with a microwave and triumphs in dance competitions; a lot can unfold in the space of three minutes on stage.
Read More
EVENTS
More events...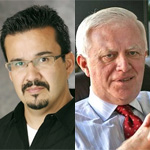 David Hernandez, Assistant Professor of Spanish and Latin American Studies at Mt. Holyoke College will join William Joyce, former immigration judge in...
Learn More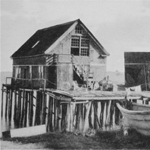 In celebration of the 100th anniverary of the founding of the Provincetown Players, which established Provincetown as a center of modernism in the art...
Learn More
HEAR US
Honoring the contributions of women
The Clemente Course
Tuition-free, college-level instruction
Humanities in Video
Explore our YouTube channel

Tuesday, July 7th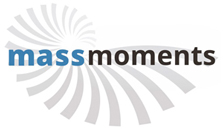 On this day in 1848, Dr. Harriot K. Hunt of Boston, one of the nation's first female physicians, made a visit to the Shaker community in Harvard. She found much to her liking. There were male and fema...
Read more at MassMoments.org