Our six new discussion grants provide for conversations of every size, shape, and subject. Whether you're discussing morality with kids, reading Civil Rights texts, or hosting a panel of history experts, we have funding available.
more info
Here are the titles our board and staff are tackling from our backyards and beach blankets this summer. Happy reading!
more info
We have a new grant for discussion programs which utilize Pulitzer Prize-winning literature and journalism in public libraries, Adult Basic Education programs or other community settings.
learn more
Featured Grant: Henry V Conversations: What is a Just War?
Performing Shakespeare in the era of the War on Terror. The Actors' Shakespeare Project presents the Bard as a playwright urgently relevant to our own times, whose work enables us to differently conceive of our most daunting questions. Their moving productions delved into the psychology of villains, the intricacies of race, and in this Henry V production, the questions inherent to the just war doctrine.
Read More
EVENTS
More events...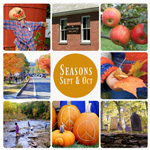 Who am I? Where am I? These are the fundamental questions proposed by the humanities. Inquiries related to local history, literature, and education, i...
Learn More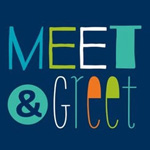 This year Mass Humanities will award $400,000 in grants. Come learn more about our grant program and meet with our staff. Mass Humanities funds publi...
Learn More
The Clemente Course
Tuition-free, college-level instruction
Telling Stories
Our FAIR program gets kids reading
Literature & Medicine
Humanities, Health, & Healthcare

Tuesday, August 30th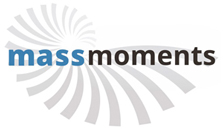 On this day in 1961, Brandeis University received good news. Less than a decade after accepting its first students, the school had been given approval to start a chapter of the prestigious national ho...
Read more at MassMoments.org