Watch the WGBH Forum recording of the November 1st moderated conversation in Roxbury's historic Hibernian Hall. This event followed weeks of neighborhood readings on the historic Boston busing crisis.
watch
We will award $450,000 this year in grants—inquire now about one for your work. Send us your ideas for public programs that engage the humanities! Our next LOI form deadline is March 26th.
more info
After 33 years of service as Executive Director of Mass Humanities, David will be stepping down in October. Read more in his open letter of farewell. The search for a new director is underway.
read letter
Featured Grant: James Baldwin Transmedia Project
The award-winning re-mastered documentary film James Baldwin: The Price of the Ticket garnered two grants, a wildly successful Public Squared grant and a follow up grant to extend that project into classroom ready materials on James Baldwin. Baldwin, prominent social critic and writer, offered an authentic voice on the black experience and freedom struggle in America of the 20th century and its enduring legacy.
Read More
EVENTS
More events...
| | |
| --- | --- |
| 2/22/18 12:30 PM – 1:30 PM | |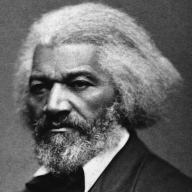 An examination of the emerging role that photography played in helping create support and respect for Frederick Douglass and the anti-slavery movement...
Learn More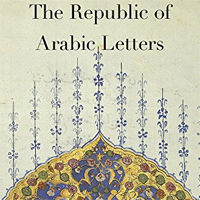 Mass Humanities and Harvard Book Store welcome Assistant Professor of History at Williams College ALEXANDER BEVILACQUA for a discussion of his new boo...
Learn More
Celebrate Douglass
Find or organize an event
The Clemente Course
Tuition-free, college-level instruction
Seeking Executive Director
Spearhead public humanities in MA

Thursday, February 22nd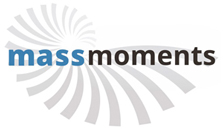 On this day in 1860, thousands of striking shoeworkers filled Lyceum Hall in Lynn. By choosing to begin their protest on Washington's birthday, the strikers were invoking the memory of their revolutio...
Read more at MassMoments.org