After 33 years of service as Executive Director of Mass Humanities, David will be stepping down in October. Read more in his open letter of farewell. The search for a new director is underway.
read letter

In honor of David's years of service and his dedication to inclusive programming, the Mass Humanities Board of Directors has established The David Tebaldi Fund and seeks contributions to it.
donate
We will award $450,000 this year in grants—inquire now about one for your work. Send us your ideas for public programs that engage the humanities! Our next LOI form deadline is June 25th.
more info
Featured Grant: James Baldwin Transmedia Project
The award-winning re-mastered documentary film James Baldwin: The Price of the Ticket garnered two grants, a wildly successful Public Squared grant and a follow up grant to extend that project into classroom ready materials on James Baldwin. Baldwin, prominent social critic and writer, offered an authentic voice on the black experience and freedom struggle in America of the 20th century and its enduring legacy.
Read More
EVENTS
More events...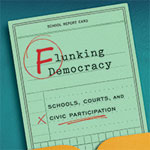 The 2016 presidential election campaign and its aftermath have underscored worrisome trends in the present state of our democracy: the extreme polariz...
Learn More
| | |
| --- | --- |
| 4/21/18 10:00 AM – 11:00 AM | |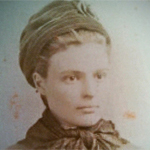 The House of the Seven Gables was preserved and opened as a museum in 1910 by Caroline Emmerton. Miss Emmerton used proceeds from visitors to fun a s...
Learn More
Celebrate Douglass
Find or organize an event
The Clemente Course
Tuition-free, college-level instruction
Mass History Conference
Register now!

Friday, April 20th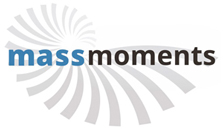 On this day in 1919, striking telephone operators in Massachusetts won the right to negotiate with the New England Telephone Company. The young, single women who had flooded into the industry in the e...
Read more at MassMoments.org