We're coordinating public readings of Frederick Douglass's Fourth of July address around the state. Read with us 7/2 in Boston, 7/6 in Northampton, or one near you!
read more

We just awarded $47k in grants to support six local history projects and fifteen community discussions across the state. Take a look!
read more
The next LOI form deadline for Local History Grants and Discussion Grants is June 17.  Take a look at each type of grant and see if it's right for you.
more info
Featured Grant: Camera Kids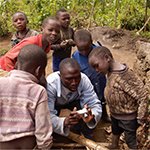 The Mass Humanities-supported documentary Camera Kids follows three Rwandans as they try to understand the roots of the genocide that made them orphans. At its core, the film is exploring the power of storytelling and the humanities to foster understanding.
Read More
EVENTS
More events...
| | |
| --- | --- |
| 6/26/19 7:00 PM – 8:00 PM | |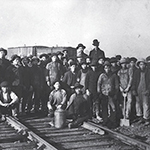 The Chinese laborers who helped build the transcontinental railroad were one cohort within a multi-generational, deeply rooted, evolving Chinese Ameri...
Learn More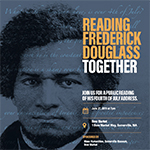 Join us for a public reading of Douglass's Fourth of July address. Afterwards, Kevin Dua, 2017 MA History Teacher of the Year, will lead a moderated d...
Learn More
Mass Humanities
Giving Circle
Help us inspire the Commonwealth
The Clemente Course
Tuition-free, college-level instruction
Mass History Conference
Registration now open!

Wednesday, June 26th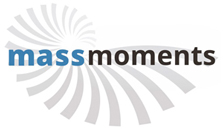 On this day in 1721, Boston doctor Zabdiel Boylston took a gamble with his young son's life and inoculated him against smallpox. Puritan minister Cotton Mather had learned from one of his slaves that ...
Read more at MassMoments.org