Are you curious, self-motivated, and independent? Do you care about the impact of the humanities on civic life? Consider joining our Northampton office as a full time Program Officer.
More Info
Want to see what humanities events are going on in your neighborhood? Search our online calendar for wonderful exhibits, talks, walking tours, performances, festivals, and much more.
Explore Calendar

We will award $350,000 this year in grants—inquire now about one for your work. Send us your ideas for public programs that engage the humanities! Our next LOI form deadline is September 21st.
Learn More
Featured Grant: 1763 Peace of Paris Project
The events of 1763 resulted in colonial laws that gave American revolutionaries a rallying cry.  This year marks the 250th anniversary of the Stamp Act, but to understand it and the many revolutionary events that followed, one must know the events of 1763. The Old State House Museum commemorated the significant historical events of 1763 with an exhibit that connected the dots between that year and the American Revolution.
Read More
EVENTS
More events...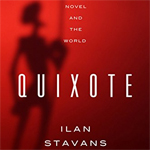 Harvard Book Store and Mass Humanities welcome ILAN STAVANS, general editor of The Norton Anthology of Latino Literature, for a discussion of his late...
Learn More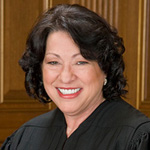 The third woman and first Hispanic justice appointed to the United States Supreme Court, Sonia Sotomayor has become an instant American icon. Justice ...
Learn More
Free Fall Forum
Citizenship, Justice & Racial Conciliation
The Clemente Course
Tuition-free, college-level instruction
2015 Governor's Awards
Benefit dinner for public humanities

Wednesday, September 2nd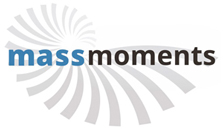 On this day in 1775, General George Washington commissioned Nicholson Broughton captain "in the Army of the United Colonies of North America." Broughton had a novel assignment: The Marblehea...
Read more at MassMoments.org