We marked our 40th anniversary with a forum and gala at the Kennedy Library and conferred the first Governor's Awards in the Humanities.
Watch Videos
We want your ideas for public programs that engage the humanities! We will award $350,000 this year in grants—inquire by 3/20 about one for your work.
Learn More
Mass Humanities seeks to expand its reading and discussion program in two VA Medical Centers or veterans/ military service organizations in MA.
Learn More
Featured Grant: The Harriet Jacobs Project
Black women's stories continue to inspire us, challenge norms, and reflect on our humanity. Many black women writers deftly challenge accepted notions of humanity, race, gender, and sexuality, and the autobiography of Harriet Jacobs, Incidents in the Life of a Slave Girl, is among the foremost in this category.  Mass Humanities recognized the contemporary relevance of Jacobs' story when approached by Underground Railway Theater to fund contextualizing events related to their 2009 performance of a stage adaptation of the historical account.
Read More
EVENTS
More events...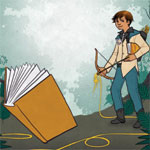 A reading and discussion program for families with children ages 10-13. Children and their parents or caregivers will read chapters from age-appropria...
Learn More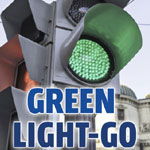 This year Mass Humanities will award $350,000 in grants. Come learn more about our grant program and meet with our staff. Light refreshments will be s...
Learn More
Reading Douglass
Funding opportunities for your event
The Clemente Course
Tuition-free, college-level instruction
Humanities in Video
Explore our YouTube channel

Wednesday, March 4th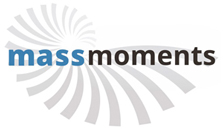 On this day in 1872, a brand-new newspaper hit the streets of Boston. Costing four cents, the Globe had twice the number of pages as most competitors for the same price. But even at a bargain...
Read more at MassMoments.org