Trump's first budget proposal seeks to eliminate many important agencies, including the National Endowment for the Humanities. Here is what you can do to protect our cultural funding.
more

Now that spring has sprung, here is an excuse to get outside. Choose from more than 25 walking tours we funded around the state and get to know your state history while soaking in the sunshine.
more info

Our Community College Public Humanities Center initiative promises to transform the cultural and civic landscape of Massachusetts. Work is underway on three sites across the state.
learn more
We Are One
Defining liberty in the 21st century with the wisdom of the crowd. Libraries are a cornerstone of our democracy, a place where ideas are promulgated and exchanged in a barrier-free environment. Through We are One: Mapping America's Road from Revolution to Independence, Boston Public Library's Norman B. Leventhal Map Center engaged library-goers in conversations about modern definitions of liberty by using the liberty tree as a physical and virtual symbol of dialogue and protest.
Read More
EVENTS
More events...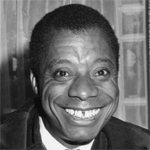 "The crisis of leadership in the white community is remarkable - and terrifying - because there is, in fact, no white community." by James Baldwin. Ki...
Learn More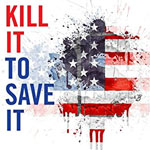 Harvard Book Store and Mass Humanities welcome Stonehill College's Professor of Sociology and former president of the Association for Humanist Sociolo...
Learn More
Open & Honest
Public readings of civil rights speeches
Mass History Conference
Igniting a Passion for History
The Clemente Course
Tuition-free, college-level instruction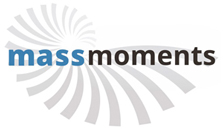 On this day in 1968, there was great sadness in Springfield as the city's historic armory closed its doors after nearly two centuries as the leading producer of small arms for the American military. F...
Read more at MassMoments.org