Grants support community storytelling, Douglass events
2022 Expand Massachusetts Stories Grant Recipient, Southeast Asian Coalition
---
Mass Humanities is pleased to announce two upcoming grant opportunities.
In 2022, the foundation awarded more than $1 million in grants to non-profits, supporting free public events, oral history projects, and community conversations and media partnerships. This year, we seek to increase our impact through the Expanding Massachusetts Stories initiative, and our long-running Reading Frederick Douglass Together program.
"We believe the work of so many Massachusetts residents to reimagine our stories provides a pathway to reinvigorating our democracy at the local, state, and national level," said Brian Boyles, Executive Director of Mass Humanities. "These vital programs amplify the diverse ideas, stories and conversations that continue to make the Commonwealth a global leader in ideas and the fight for equality."
---
Mass Humanities grants opportunities for the 2023 season include: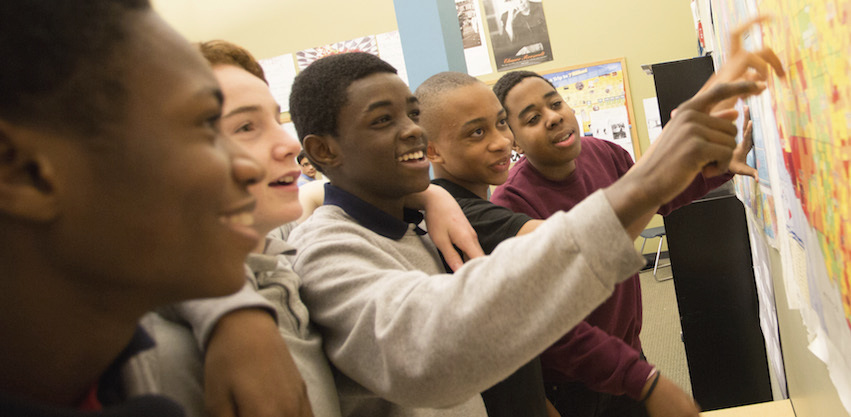 Expand Massachusetts Stories (Up to $20,000)–At this pivotal time, Massachusetts needs new voices and fresh narratives to meet our challenges. We support organizations that embrace this historical moment as an opportunity to bring communities together to reimagine stories, revitalize traditions, and ignite new ideas for the future. Expand Massachusetts Stories (EMS) grants support projects that collect, interpret, and share narratives about the commonwealth, emphasizing the voices and experiences that have gone unrecognized or have been excluded from public conversation. As part of the EMS grant program, Mass Humanities will also offer Advancing Equity Track grants to 15 applicants whose projects are led by people from historically excluded communities, and whose organizations meet additional criteria. Advancing Equity Track applications are open with Letter of Inquiries due on Monday, March 20. Applications for the EMS Open Track open Monday, March 20, with applications due on Monday, May 22.
---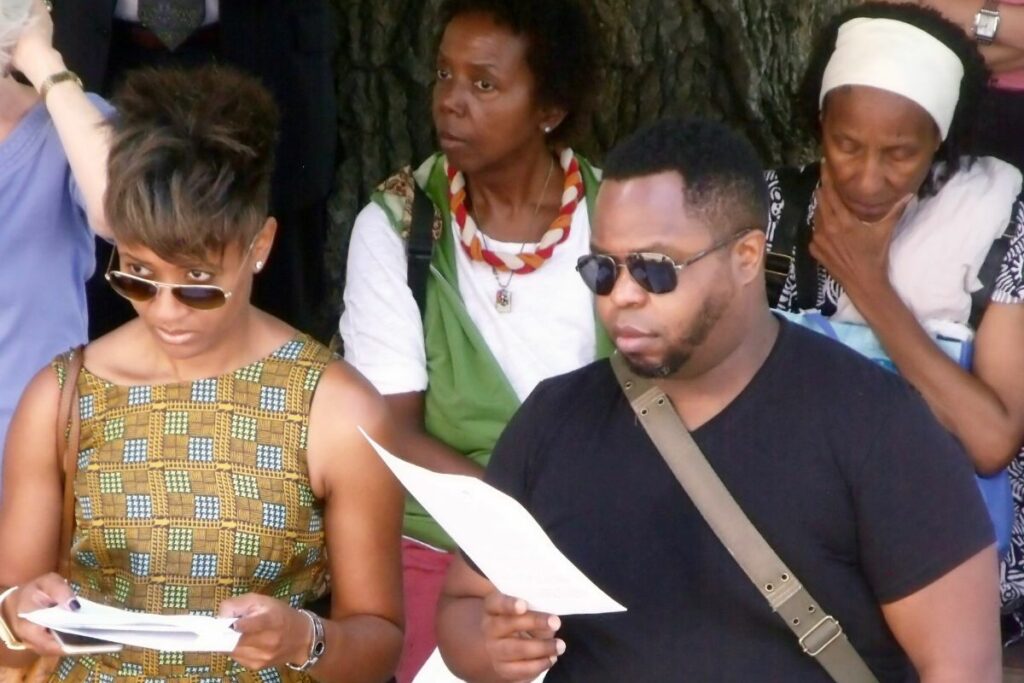 Reading Frederick Douglass Together (Up to $2,000)–Each year, Mass Humanities organizes and funds free events where communities gather to read and talk about Frederick Douglass' influential address, "What to the Slave is the Fourth of July?" The most celebrated orator of his day, Douglass' denunciations of slavery and forceful examination of the Constitution challenge us to think about the stories we tell and do not tell, the ideas that they teach or do not teach, and the gaps between our actions and aspirations. To quote Douglass: "We have to do with the past only as we can make it useful to the future." Applications are open now and grants are made on a rolling basis each month.
---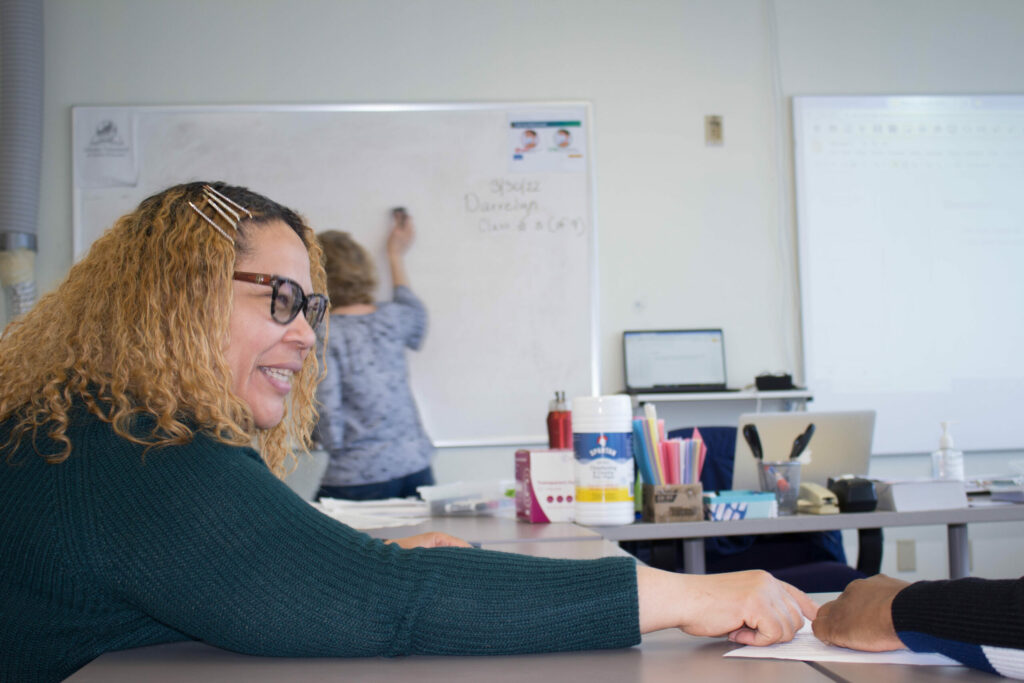 Staffing Recovery (Up to $40,000)–These grants will be a two-year funding opportunity for organizations with budgets of $500,000 or less and five or fewer full-time employees. The initiative will deliver funding to non-profit organizations to sustain and expand the hours of current staff, or to hire new staff in order to create, restore or grow humanities programs. Staffing Recovery grant applications are open with applications due Monday, May 1. A webinar for this grant opportunity is scheduled for Thursday, April 6. Click here to register.
---
Last year Mass Humanities awarded more than $713,000 in grants to 42 organizations across the Commonwealth through the Expand Massachusetts Stories grant program with support from the Barr Foundation. Of the 42 grantees, 62% had people who identify as BIPOC (Black, Indigenous and People of Color) among their project leadership; 60% of the organizations funded had operating budgets under $500,000; and 48% had operating budgets under $350,000.
More than 25 organizations hosted Reading Frederick Douglass Together events across the state in 2022. Each event features a group of diverse people gathering to read portions of the Douglass' Fourth of July speech. The readings provide the opportunity for communities to discuss race, democracy, and our responsibilities to the past and how we might find ways to strengthen our future together.
---
Mass Humanities are made possible in part by a partnership with Mass Cultural Council, the state arts agency, and by the National Endowment for the Humanities.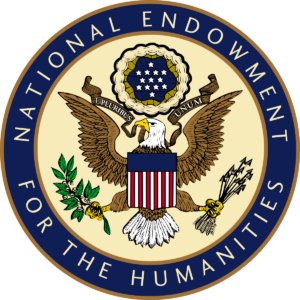 ---
To learn more about Mass Humanities grant opportunities contact Katherine Stevens, Director of Grants and Programs, at grants@masshumanities.org.