Mass Humanities will sponsor online events hosted by history organizations.
Every Massachusetts resident deserves the opportunity to learn, question, and contribute to the histories of their communities. As we confront the challenges of the pandemic, racial injustice, and political polarization, we feel more than ever the need to reconnect with the events and people that shaped the places we call home.
A new opportunity from Mass Humanities supports local history organizations in their efforts to reach audiences near and far through online programs and events.
Bridge Street sponsorships will fund free online programs hosted by Massachusetts historical societies, centers, museums, or historic sites, helping these institutions recover lost income, and enabling free access to the humanities.
Organizations can apply for sponsorships for up to three online programs per eligible applicant, at $500 per program ($1500 maximum). Programs must be open to the general public and must be free to attend.
Timeline
Applications open March 1, at noon. Sponsorships awarded will be announced every 3-4 weeks (see guidelines for a full calendar). Update: Applications for Bridge Street Sponsorships are now closed for 2021.
Mass Humanities funded over 120 programs at 46 organizations with support from the Bridge Street Fund.
Looking for support for a different type of grant? More updated grant opportunities for Reading Frederick Douglass Together, Local History and more coming soon!
Why Bridge Street?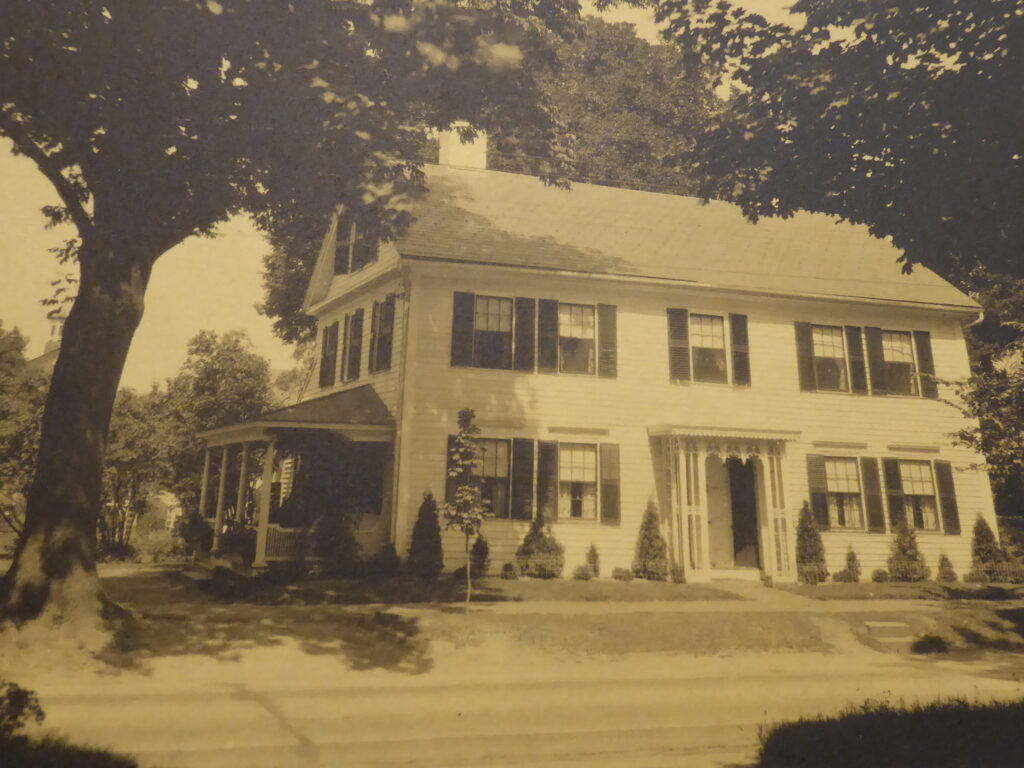 Mass Humanities is headquartered in the Pomeroy-Shepherd House, a historic home on Bridge Street in Northampton. Our location embodies our belief in the power of local history to strengthen the fabric of our communities. We believe these shared spaces will be crucial to the rebuilding process.
Support
The Bridge Street Fund is made possible through support from individuals and by Mass Cultural Council. Donate to the Fund today to keep local history alive in Massachusetts.