Past Events
Events Search and Views Navigation
Skip to Exhibitions
September 2021
free with Museum admission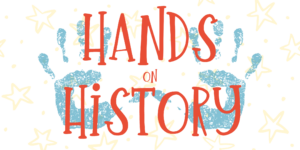 On the second Saturday of each month, you're invited to break the usual museum rules with us and get your Hands On History! It might be a special display of objects you can touch, something you can create, or both, but we promise that each month there will be something new and fun to do and learn about! In September, learn about the history of ink then try making some yourself and writing with a feather quill!
Find out more »
Exhibitions
Inside Chinatown features photography by eleven Chinatown community members who used photography to not only share the experiences, challenges, and successes found in their community, but also to author their own history of what it means to work and live in Boston's Chinatown. The exhibition is a culmination of six months of coursework where participants K.C., Qianying Guan, B.K., Barney Ko, Yingyan Liang, Kim Sit, Angela Soo Hoo, Heman Tang, Justine Wang, and Warren Wong learned about the neighborhood's history…
Find out more »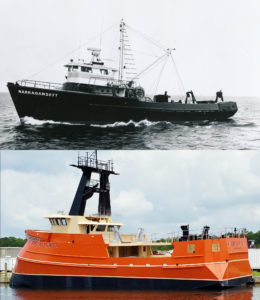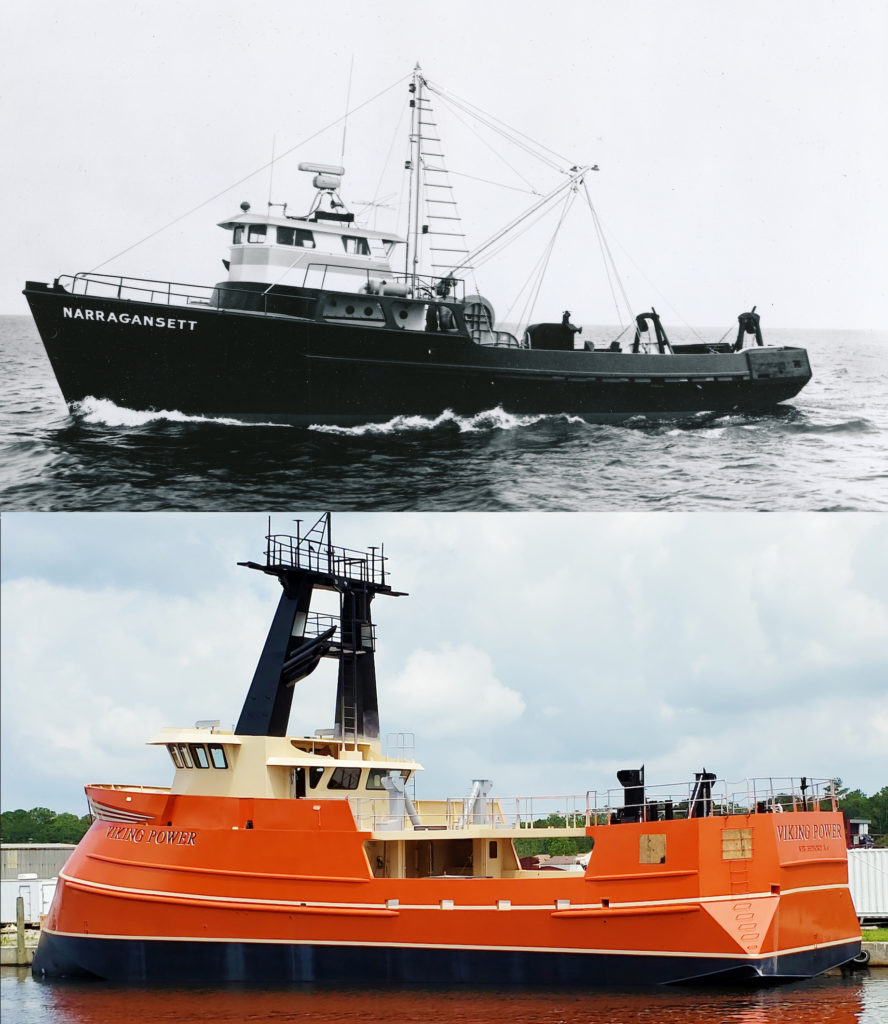 "F/V Innovation" is a new exhibit at the New Bedford Fishing Heritage Center that explores the evolution of vessels and gear and pays tribute to individuals whose innovations propelled the commercial fishing industry into the modern era. The Center is open Thursday - Sunday, 10:00 a.m. to 4:00 p.m. The Center is wheelchair accessible with free off-street parking.
Find out more »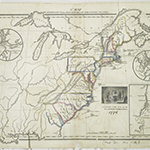 During the 19th century, the United States expanded dramatically westward. Immigrant settlers rapidly spread across the continent and transformed it, often through violent or deceptive means, from ancestral Native lands and borderlands teeming with diverse communities to landscapes that fueled the rise of industrialized cities. Historical maps, images and related objects tell the story of the sweeping changes made to the physical, cultural, and political landscape. Moving beyond the mythologized American frontier, this map exhibition explores the complexity of factors…
Find out more »
+ Export Events