Up to $20,000
Mass Humanities' Expand Massachusetts Stories-Open Track grant program offers up to $20,000 for projects that collect, interpret and/or share narratives about the Commonwealth, with an emphasis on the voices and experiences that have gone unrecognized, or have been excluded from public conversation.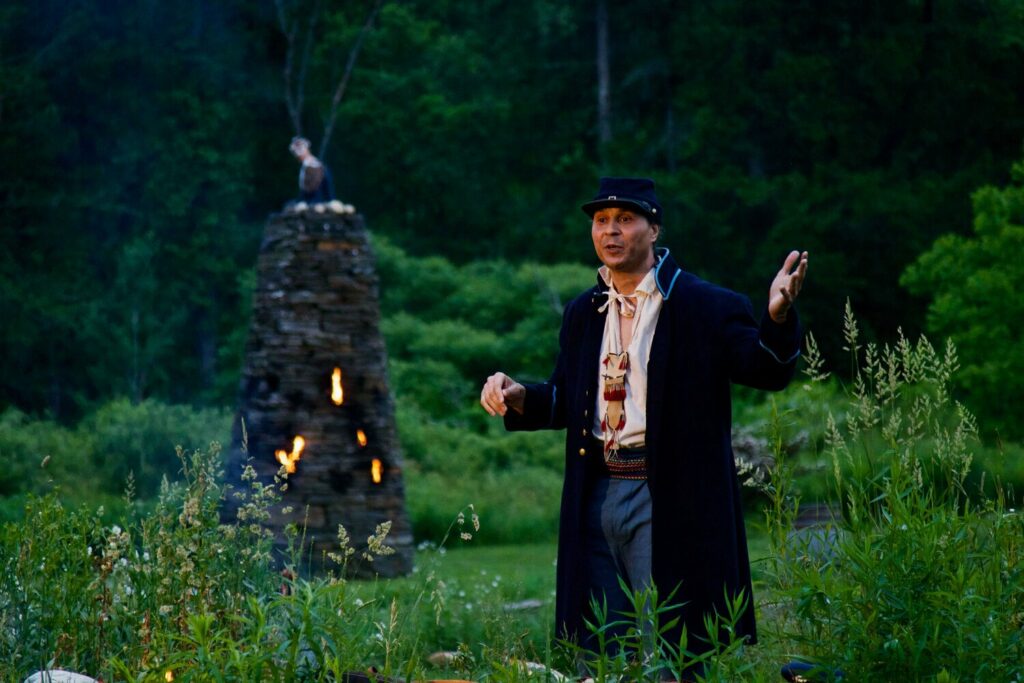 Track Eligibility:
Applicant organizations must:
Be a 501(c)(3), non-profit, fiscally-sponsored association or filmmaker (see below), state or federally recognized tribe, or non-federal government organization.
Serve Massachusetts residents.
Be in compliance with state and federal regulations which bar discrimination on the basis of race, gender, religious creed, color, national origin, ancestry, disability, age, or sexual orientation, and which require accessibility for persons with disabilities.
See Grant Guidelines below for more information on eligibility.
Timeline:
March 20, 2023–Applications Open
Week of April 24, 2023–Applicant Webinars
May 22, 2023–Applications Due
September 19, 2023–Award Notification
Estimated Number of Grants Awarded:
Potential Projects May Include:
Oral histories
Community-centered museum exhibitions
Facilitated discussions about underrepresented aspects of local histories
Exhibits and programs focused on new interpretations of collections
Short documentary films (15-30 minutes) or digital media projects that present new insights into the lives of Massachusetts residents past or present
Teacher professional development focused on connecting Massachusetts narratives to K-12 curriculum
Programs that use inquiry, contextualization, and/or reflection to support residents in recording and exploring their lived experiences
Apply Now