By Nick Aresco
The Martin Luther King Jr. Family Services in Springfield held its annual graduation ceremony Friday evening.
The celebration was for students who completed the Clemente course in the humanities. The course offers a transformative educational opportunity for adults facing economic hardship and adverse circumstance to further their education and careers. 22News spoke with a former student about her time taking the course.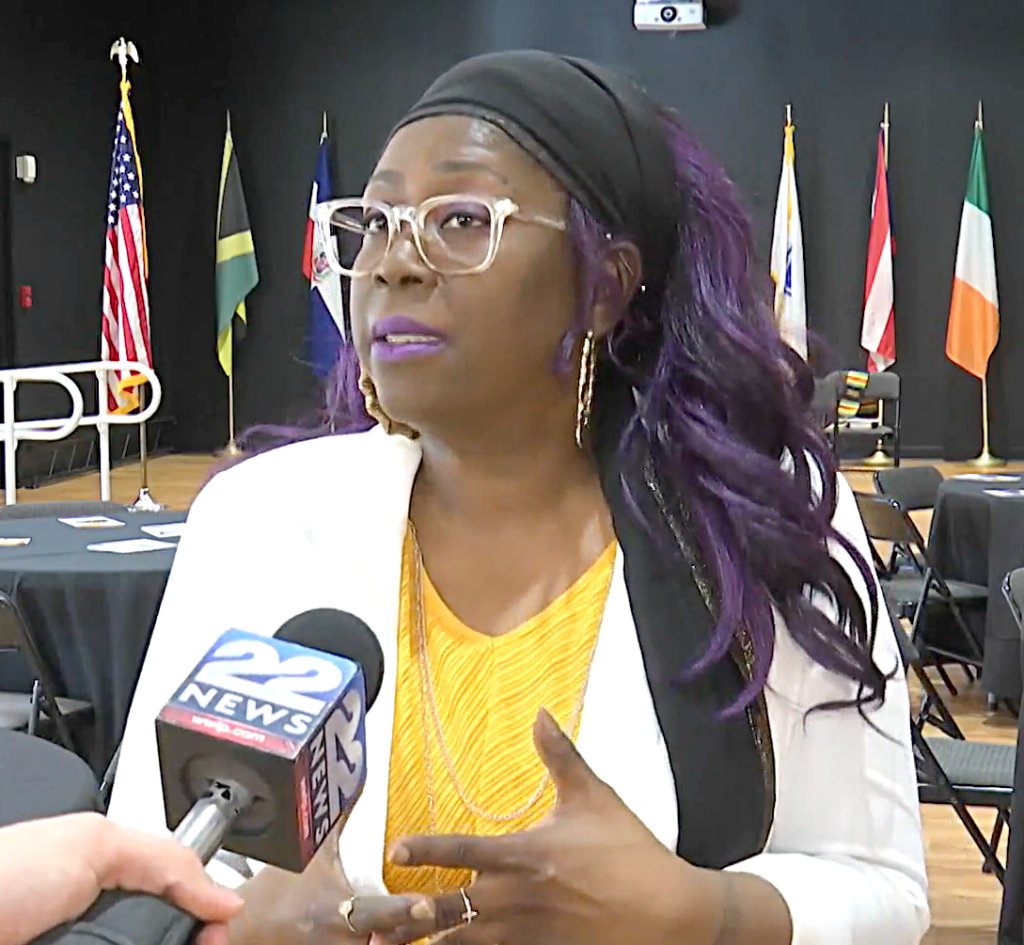 Brenda Hill, graduate of the class of 2015-2016 said, "We were all trying to achieve the same thing, we were all learning different things and we were in it together. Especially with a small classroom you really don't have a choice. It was a once in a lifetime experience for me."
Gina Ocasion, the academic director of the Clemente course told 22News, "There are lot of people that have always thought to go to college and have never been able to finish or access and Clemente is meant to provide that access point."
During the course, students receive 110 hours of instruction from humanities professors, complete writing assignments, engage in classroom discussions, and participate in field trips to cultural institutions.