Interviewing my father meant the world to me. As I got older, our relationship and bond grew stronger and I realized that there was a lot that I did not know about him. This interview allowed me to do something positive, not only for…the Dudley area's history, but also for my personal relationship with my father. For that I am forever grateful. – Valduvino Goncalves
It's hard to top oral history when it comes to sheer storytelling power. The interviews capture the memories and perceptions of people who participated in a particular moment in history, preserved as a record for future generations. Oral histories are compelling, and valuable.
That's why in 2018 Mass Humanities supported the Dudley Street Neighborhood Initiative (DSNI), a Roxbury/Dorchester nonprofit community organization, for a project engaging young adults in the creation of oral histories of families living in the neighborhood. Specifically, the series of intergenerational interviews elevated the history of the families that moved to the neighborhood in the decades following WWII and rebuilt the community across diverse racial, ethnic and linguistic identities.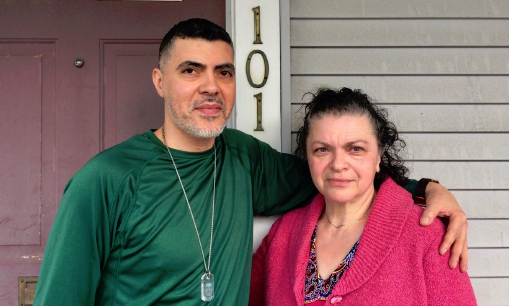 DSNI had two goals for the project: 1) share the neighborhood's unique history, and 2) arm the next generation with history. Nineteen young interviewers from the Dudley Street area were trained on how to do interviews, capturing their African-American, Latino, Cape Verdean and White elders' multilingual stories.
Sixteen interviews were recorded, covering a multitude of topics: the journey to the neighborhood; discrimination in housing and education, school desegregation, race relations, and social justice; holding onto cultural traditions, pride, hope, and the importance of family and community.
The stories told were both good and bad, realistic and hopeful. Houses in the neighborhood had low value, and banks blatantly discriminated against minorities, so people found other ways, mostly relying on each other, to buy homes. Arson was rampant–fires were so frequent that one woman kept a bag by the door for a quick escape with her three young children.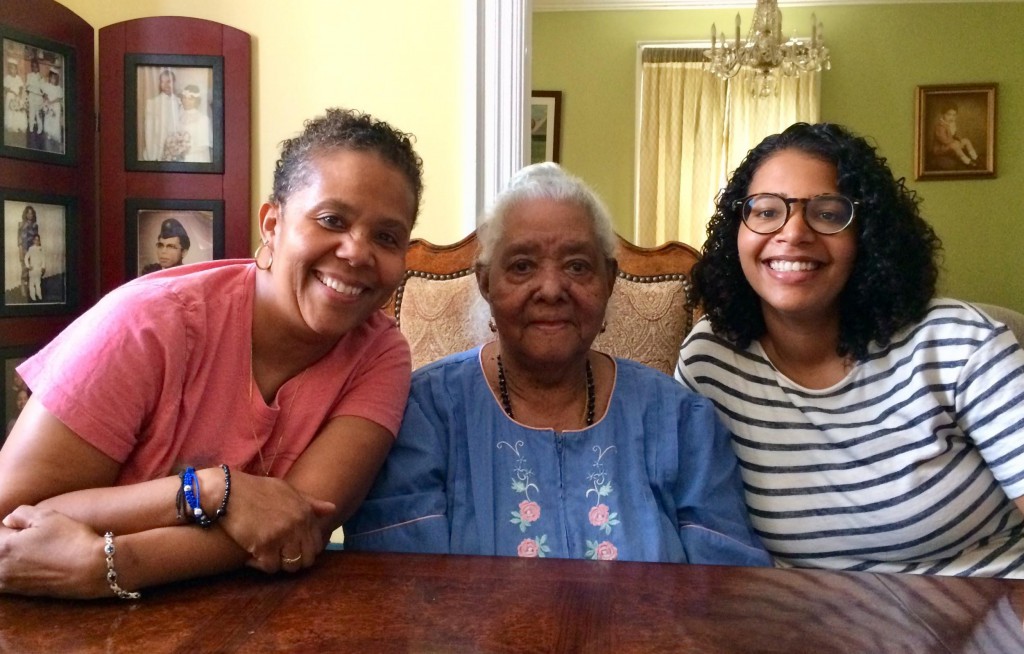 There were lessons learned as well: four federal acts, all from the mid-60s, directly impacted families and the neighborhood: the Civil Rights, Voting Rights, Immigration & Fair Housing Acts.
Overall, the people interviewed love their neighborhood, have hope and pride, a sense of community, are happy with the improvements they fought for—and are worried about affordability for the next generation.
Recordings and transcripts of the interviews can be found at UMass Boston Healey Archives, DSNI and with all the interviewers and interviewees.
Mass Humanities Support
Dudley Street Neighborhood Initiative was awarded a $7,500 Project Grant for "Neighborhood Voices: Stories of the Families of the Dudley Street Neighborhood of Boston," an oral history project documenting the stories of families living in the Dudley Street neighborhood.