Introduction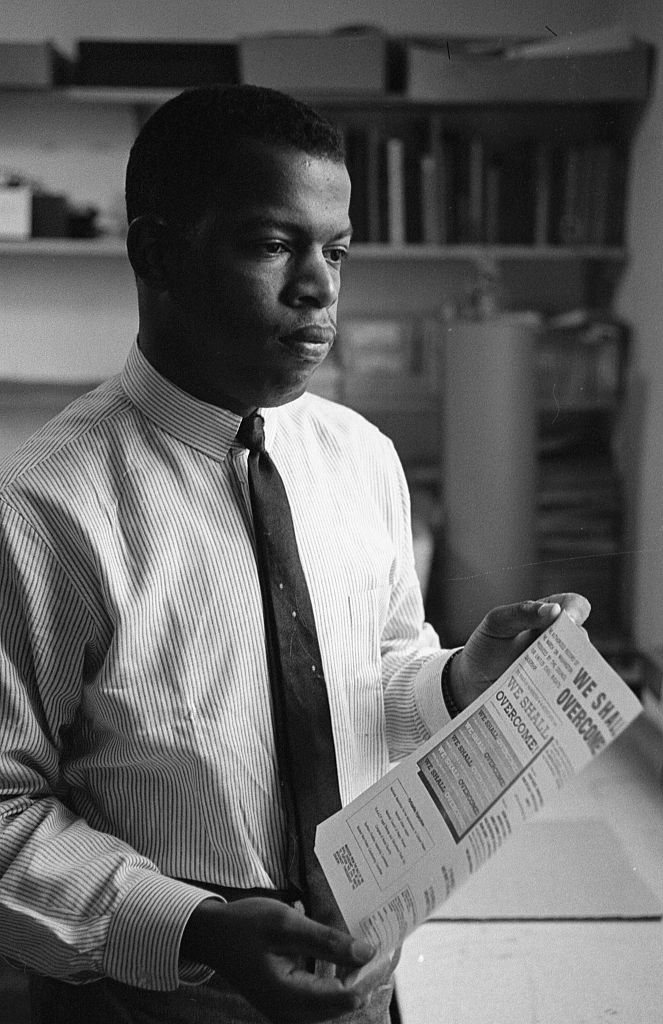 The Clemente Course in the Humanities is a groundbreaking initiative built around a core promise: everyone has a right to share in and benefit from the cultural richness of our world. Mass Humanities supports Clemente in five cities around the commonwealth. Clemente scholars come from communities too often cut off from opportunities for a liberal arts education. Rearranging childcare, transportation and work schedules, our scholars dedicate themselves to two semesters studying U.S. history, literature, art history, philosophy, and writing. Each year, a new class of talented individuals opens doors for themselves while building bonds with their neighbors.
In spring 2021, fifty-five past Clemente participants enrolled in a special course exploring civic engagement. The focus of the course was apt for a nation grappling with political conflicts and a global pandemic; in fact, the first online classes began the day before the January 6 attack on the Capitol. That week, scholars hailing from seventeen Massachusetts communities read excerpts from the memoir of a civil rights legend, Congressman John Lewis. Over five weeks, the classes studied the movements for LGBTQ+ rights, rights for people with disabilities, Indigenous rights, criminal justice reform and other issues. Readings and class discussions required each scholar "to read widely, think critically, and write ethically about different movements" for equality and justice.
As the classes tackled works by Stacey Abrams, David France, Nikole Hannah-Jones, Jessie Little Doe Baird, and others, the participants did what Clemente scholars do every year, powerfully and fearlessly: they related the struggles of other Americans to their own challenges. As a final assignment, the scholars wrote about the connections they saw between their lives and civic engagement. This Is Your Democracy is the culmination of their efforts.
The essays in "This Is Your Democracy" look at the commitments we make to justice, not only through protests and voting, but also as friends and family members. In writing about hunger and homelessness, the Clemente scholars remind us that compassion between individuals is a service that benefits all of us. Several stories reflect the journeys of immigrants, from the hardships faced in countries of origin to their lives in Massachusetts. For these writers, bad policies show up on street corners and in classrooms, so civic engagement includes aiding friends affected by those policies. These essays connect personal histories to a fuller understanding of the history of our nation, the decisions of a family with the conditions in a city. Their embrace of our responsibilities to one another recalls the words of John Lewis, who said, "Democracy is not a state. It's an act."
We hope you will share the writings in This Is Your Democracy with your friends, family and elected officials. We thank the Clemente community for supporting the project. Most of all, we are grateful to the writers who made time to consider what our democracy means to each of them, and why it belongs to all of us.
Brian Boyles
Executive Director, Mass Humanities