Mellon Foundation, Federation of State Humanities Councils support new opportunity for Clemente graduates.
Mass Humanities recently received funding through "Why It Matters," a special initiative of the Mellon Foundation and the Federation of State Humanities Councils. The grant will make possible "This is Your Democracy:  A Clemente Course on Civic Engagement in America," online seminars that will bring together Clemente graduates from around Massachusetts to consider how civic engagement has shaped the nation.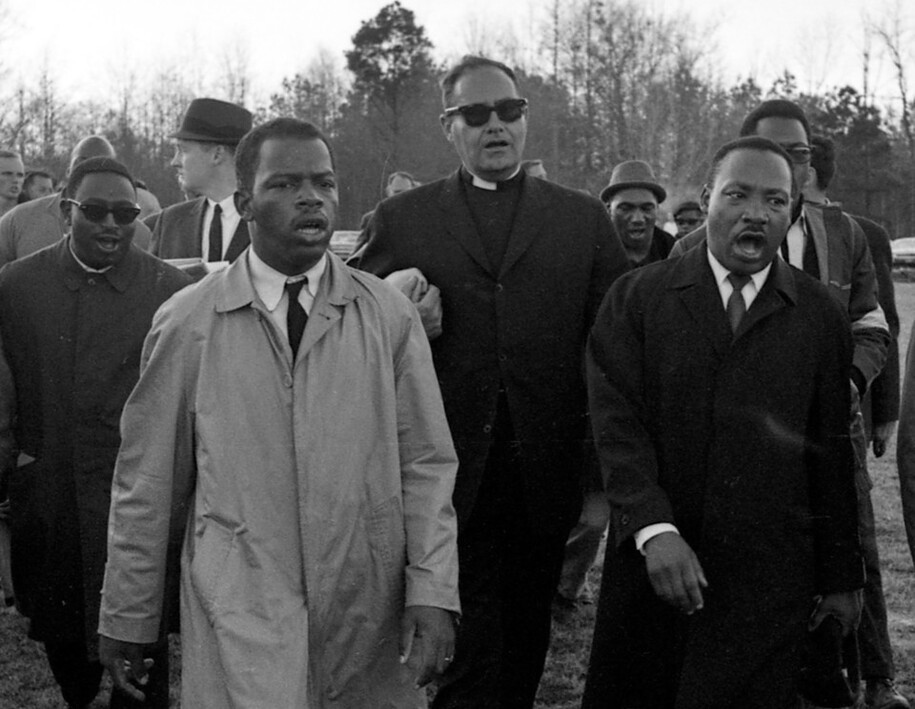 This marks the fourth grant awarded to Mass Humanities through the Mellon-FSHC partnership. Thanks to a grant awarded in 2020, Clemente graduates participated in writing and media literacy courses that resulted in We, Too, Are America, an anthology of essays now available from Harvard Book Store.
The new courses begin in January 2021. More than 50 past Clemente students enrolled for classes led by Clemente faculty Gina Ocasion, Lucia Knowles, and Ousmane Power-Greene. Graduates of the course will earn 1 credit from Bard College. Classes begin with a discussion with a look at the career of John Lewis. Participants will study some of the many forms engagement can take, from volunteering, to demonstrating, to writing op-eds and letters, to running for office. Mass Humanities will publish writing by the students in a special section of MassHumanities.org.
Click here to learn more about the Clemente Course.