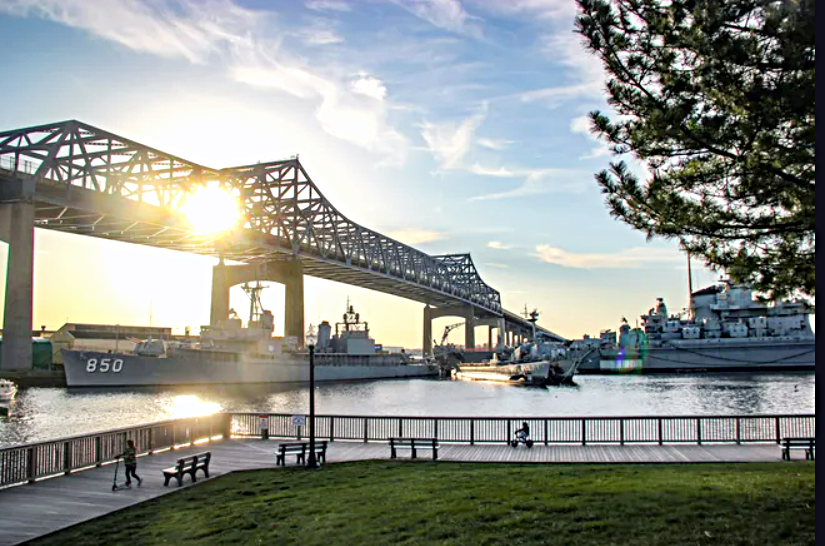 By Dan Medeiros
The Herald News
FALL RIVER — The Massachusetts Foundation for the Humanities has tens of thousands in grant dollars to share with local nonprofits that focus on history and education — and while only a few Fall River nonprofits have ever won their awards, representatives from several groups are hoping to change that.
Mass Humanities held a workshop Wednesday at the Heritage State Park visitors center to share details of three different grants they're offering, with past grant recipients including Dana Barnes of the Greater Fall River Art Association and Deb Britt of the National Black Doll Museum sharing tips on how to apply. Leaders of Fall River nonprofits like the Creative Arts Network, Battleship Cove, the Lafayette Durfee House and others were in the crowd, listening and taking notes.
A search of Mass Humanities' past grantees shows Fall River area groups haven't had a lot of luck. The group lists five grants to Fall River groups from 2000 to the present. Meanwhile, New Bedford groups received 58.
Battleship Cove Executive Director Megan Rathbun said that disparity seems to be the case in general when it comes to nonprofit grant money. "I don't think Fall River's been really that represented in the state," Rathbun said, "which it should be, because this is such an important city when you're looking at the history of the SouthCoast, the history of the state, of the country."
What does Mass Humanities do?
Mass Humanities is a group dedicated to keeping our state's history alive, with a focus on creating public events, funding educational groups, sharing stories of diverse traditions and more.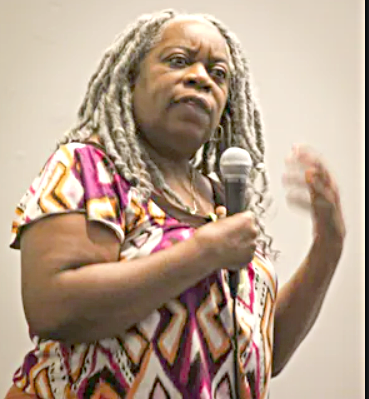 What grants are they offering?
Mass Humanities is offering three different grants:
·      Reading Frederick Douglass Together: A project that supports public readings and discussions of the famous abolitionist's Fourth of July address "What to the Slave is the Fourth of July?" Grants of up to $2,000 are available.
·      Expand Massachusetts Stories: A project that supports the collecting and sharing of stories from the state's past, including oral histories, museum exhibits, short videos and more. Grants of up to $20,000 are available.
·      Staffing Recovery: A grant that allows smaller nonprofits to support or hire new staff for up to two years. Grants of up to $40,000 are available.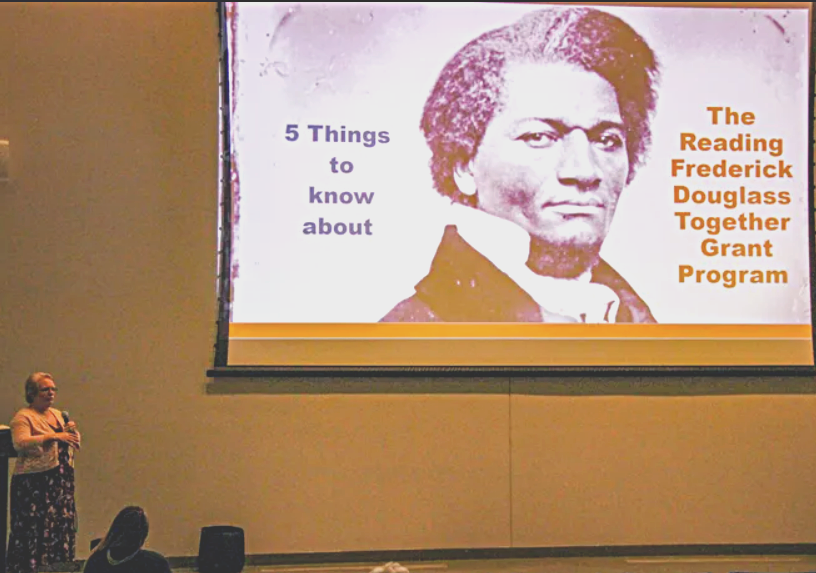 What can Fall River groups do with these grants?
Rathbun said she is gathering research for next year's grant cycle. "We have an exhibit that I would like to twin the Frederick Douglass reading with," she said. "Mass Stories is another one. Our Maritime Museum would be the one to do that."
Battleship Cove's operating budget puts it above the range where it could receive a staffing grant, she said, but recognized how vital that could be for many.
"It's very rare that grants fund operating costs or staff salaries. So that grant is going to be very important for a lot of groups and for a lot of organizations," she said. "The fact that Mass Humanities has that grant is amazing. It's going to be really good for a lot of institutions."
One such group is Fall River's Lafayette Durfee House, run by David Jennings. He and treasurer Kathy Kroger were on hand. They were greatly interested in the Expanding Massachusetts Stories grant, to put together a presentation on Colonial times and the Battle of Fall River.
More than that, Kroger and Jennings said, the idea of paying for staff is enticing — Jennings has run the Cherry Street museum for decades, unpaid.
"We're all volunteer," Kroger said. "I've always wanted Dave to have a salary. He works so hard."
How do people apply for these grants?
Full details on grant requirements and application details are available at Masshumanities.org.
Dan Medeiros can be reached at dmedeiros@heraldnews.com.