Four individuals to be honored Oct. 23 at JFK Library.
Mass Humanities announces that Governor Baker has confirmed the four recipients of the 2022 Governor's Awards in the Humanities, an annual recognition of excellence in the humanities. Mass Humanities will honor this year's awardees on Sunday, October 23, 2022, at the John F. Kennedy Presidential Library and Museum in Boston.
The 2022 Governor's Awards Celebration will honor the following individuals: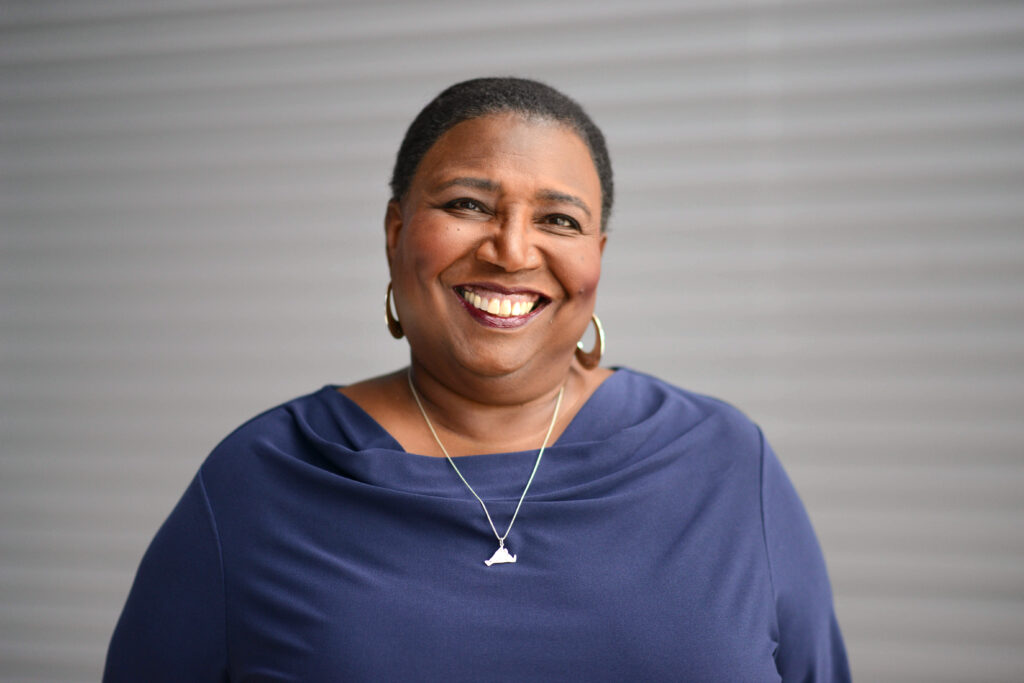 Callie Crossley, a groundbreaking journalist and television producer at GBH in Boston, host of "Under the Radar "with Callie Crossley, a weekly contributor to "Morning Edition" and "Boston Public Radio", and the host of "Basic Black," a talk show focused on current events impacting communities of color. Among Callie's accomplishments: a pivotal role in the production of Eyes on the Prize.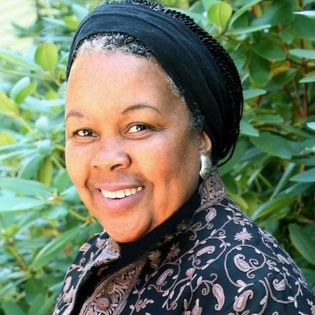 Frances Jones-Sneed, professor of History and former Director of Women's Studies at the Massachusetts College of Liberal Arts in North Adams. She is co-director of the Upper Housatonic Valley African American Heritage Trail, and an integral part of the efforts to preserve the historic Clinton A.M.E. Zion Church in Great Barrington, a project Mass Humanities continues to support.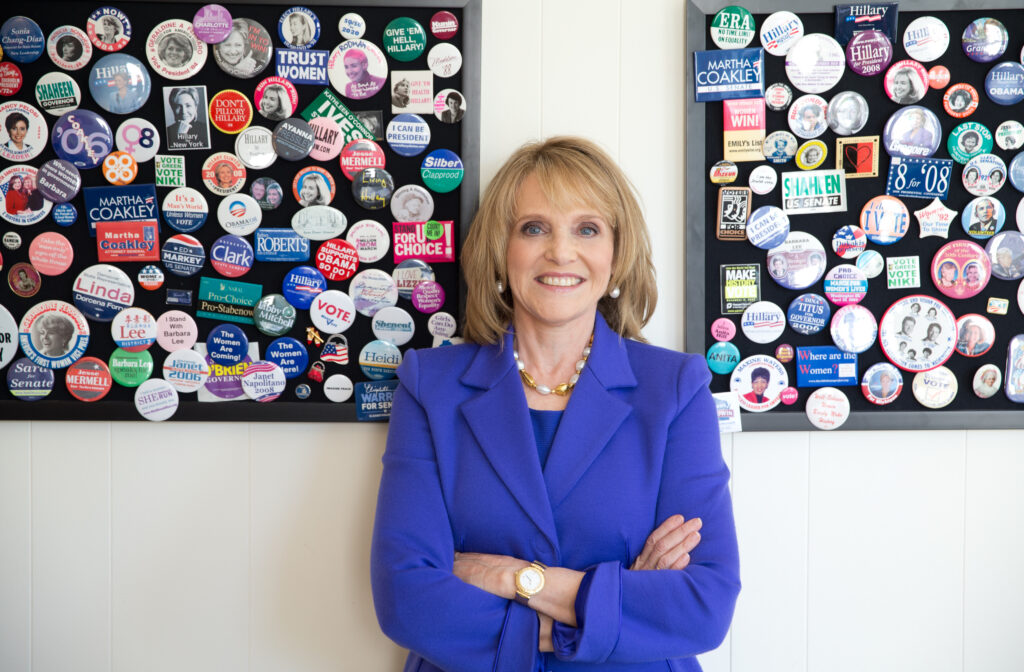 Barbara Lee, a nationally recognized philanthropist whose Barbara Lee Family Foundation advances women's equality and representation in American politics and contemporary art. For over twenty years, BLFF has conducted nonpartisan research on women in politics to strengthen our democracy and enrich our culture.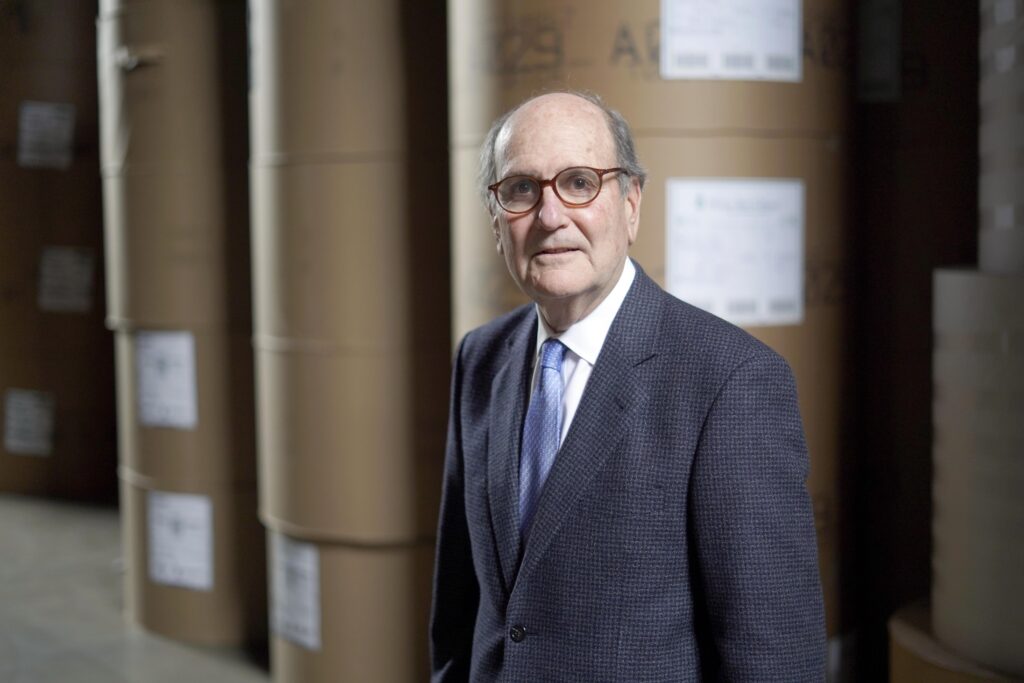 Fredric Rutberg, the president and publisher of The Berkshire Eagle and New England Newspapers, Inc.Based in Pittsfield, The Eagle is a daily paper that serves all of Berkshire County and adjacent areas of Connecticut and New York State. The paper's impact on local audiences reflects the importance of local support for an informed public.
"This year's awardees reflect the diverse ways the humanities impact our communities," said Brian Boyles, Executive Director of Mass Humanities. "From valuing a free press, elevating the urgent voices of our past, and championing the roles of women in our society, these honorees show us why the Commonwealth remains a vibrant place for ideas."
The Governor's Awards in the Humanities began in 2013. Past awardees include Danielle Allen, Lee Blake, Nancy Donahue, Kenneth Feinberg, Henry Louis Gates, Jr., Atul Gawande, Sacha Pfeiffer, Lia Poorvu, and David Starr.
The 2022 Governor's Awards Celebration will be held on Sunday, October 23 at the John F. Kennedy Presidential Library and Museum in Boston with limited capacity and a livestreaming option available. Proceeds from sponsorships, ticket sales, and direct donations support the Clemente Course, Reading Frederick Douglass Together, and the Smithsonian Museum on Main Street program as well as the organization's grantmaking. In 2021, Mass Humanities awarded grants totaling $1.7 million to more than 200 non-profits.
For further information, contact Diane Feltner at dfeltner@masshumanities.org.